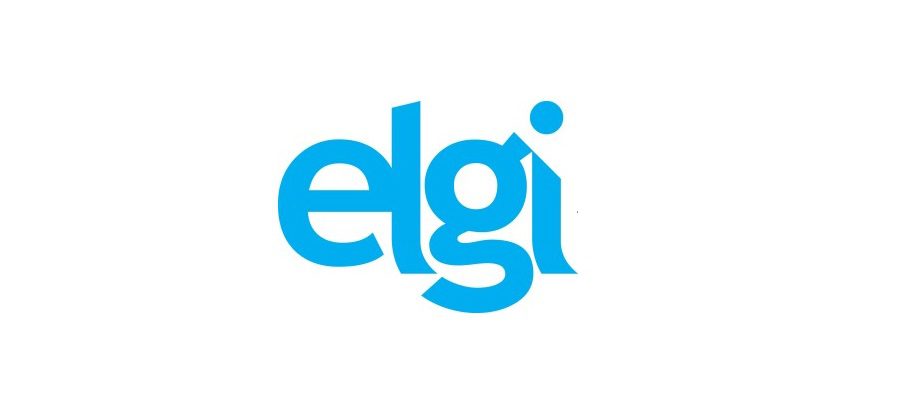 PETRICO CONFIRMS ELGI ATTENDANCE
21 April 2017
Petrico will be represented at 29th European Lubricating Grease Institute (ELGI) AGM, taking place at the Hilton Kalastajatorppa in Helsinki, Finland from 6th-9th May 2017.
The meeting will welcome colleagues from nearly 30 countries, offering a strong networking platform to share expertise on an international scale. This year's conference will focus on 'Innovation: The Future of Grease Lubricants'. The event programme includes addresses from key industry personnel and specialists in the lubricant sectors, who will highlight current trends and future developments in the sector.
ELGI serves as an independent, self-governing institute, financed by its members worldwide and is one of a group of scientific and technical institutes active in the field of tribology, dealing with lubricating greases and associate products. Petrico recognises the invaluable work undertaken by the Institute and participates each year at its Annual Conference which is held in a different major European city.