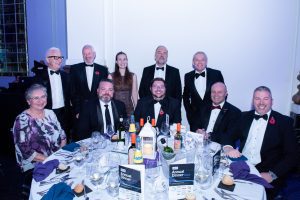 KRAHN UK, a proud sponsor of the UKLA flagship Annual Dinner
15 December 2022
KRAHN UK was delighted to take a leading role as sponsor of the United Kingdom Lubricants Association (UKLA) at its flagship Gala Dinner and prestigious black-tie event, held last month on 9th November. Widely acknowledged as one of the industry's most sought-after social events, the exclusiv...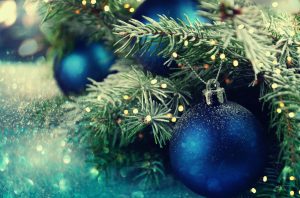 Merry Christmas and a Happy New Year…
6 December 2022
To our valued customers and suppliers, the KRAHN UK team wish to thank you for your loyal and continued support during 2022. And we would like to take this opportunity to wish you all a very Merry Christmas and a healthy and prosperous 2023. Please note, the KRAHN UK office will be closed...