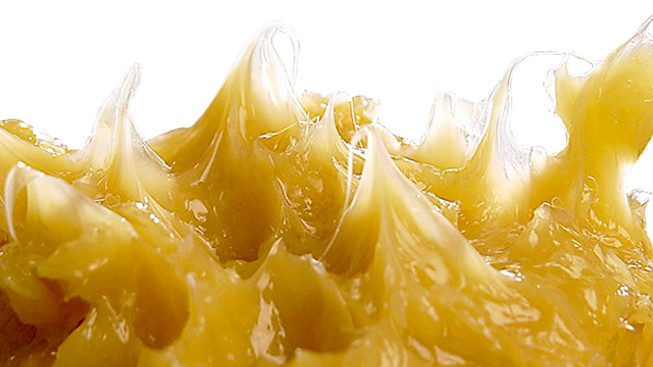 Green greases
1 May 2016
Bio-based grease production remains low across the globe but it is increasing year on year. Growth projections are driving volumes of research to improve performance and manufacturing techniques and to explore alternative feedstocks. European production is currently 4 times global production; an indication of the trend and Petrico is closely following this evolution.
The sustainability equation is far reaching and extends well beyond the concerns of depleting natural resources, energy saving through reduced friction and increased durability. The world is responding through product labelling initiatives and international legislation designed to improve guidelines on toxicity, renewability and durability. For example the EU Eco label scheme demands that greases contain over 75% biodegradable components and over 45% carbon from renewable sources. Other considerations include aquatic toxicity below 1000mg per litre.
As a customer of Petrico you can rest assured that we are fully compliant with all current legislation and work with our partners and all of the relevant bodies that are influencing and shaping the future of the industry.