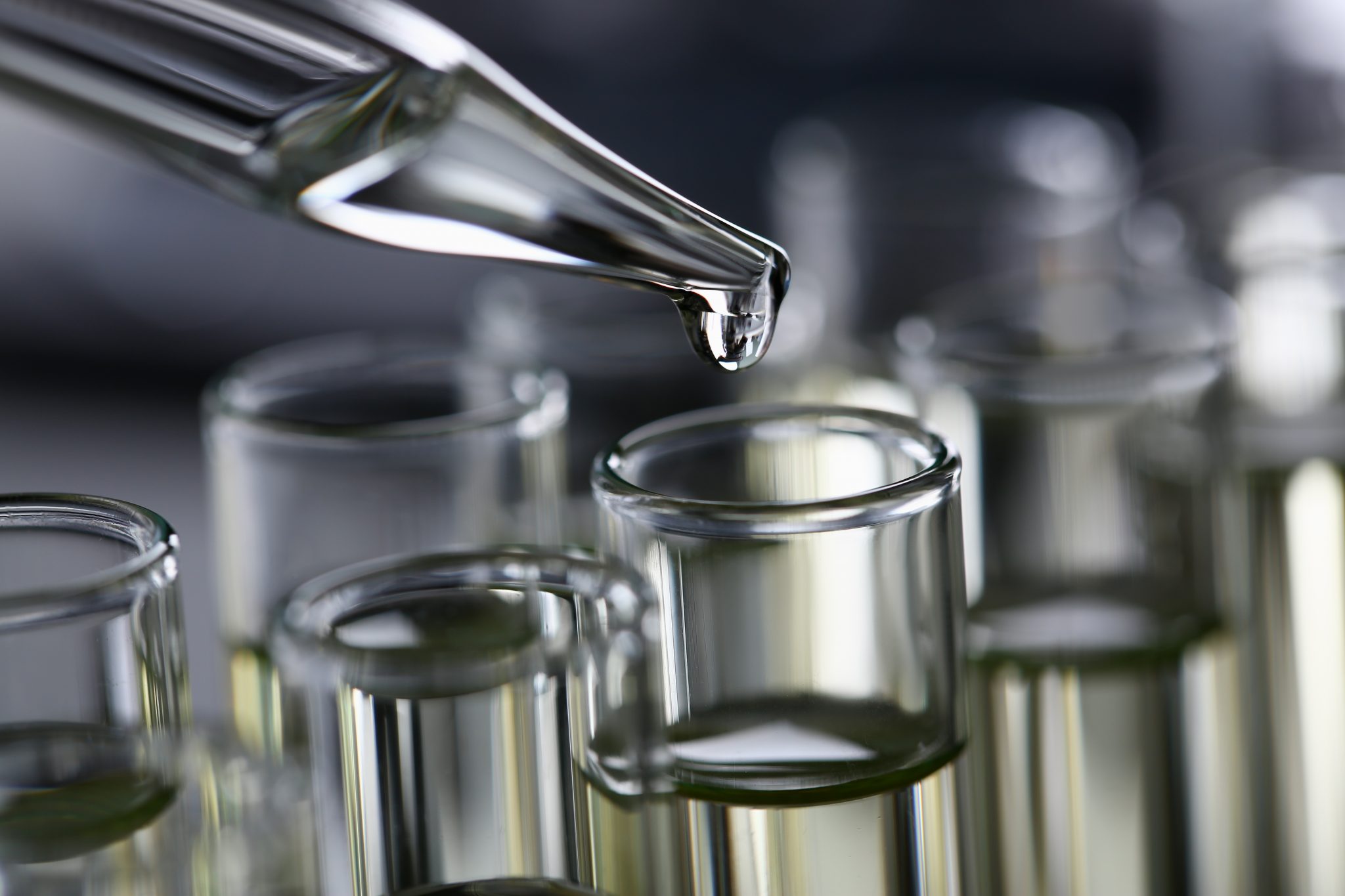 Description
Petadd VM-35(A) is a low molecular weight propylene/ethylene co-polymer, providing viscosity modification for lubricating oils. It offers good thickening power, and good shear stability; furthermore, Petadd VM-35(A) has good resistance to temperature extremes.
Application
Viscosity modifier for oils; good compatibility with other lubricating additives, enabling its use in a variety of formulations and applications.
The bale should be shredded into small pieces before being dissolved.
Dissolve 8-to-12% of the VM in a suitable base oil (e.g. SN150), under high agitation for 4-to-8 hours, at 100-120°C until fully dissolved.
For initial screening purposes, the recommended treat rate is 1.0-1.2% of the VM in the finished lubricant. Use with a suitable PPD to achieve lowest pour points.
Storage and Handling
Petadd VM-35(A) should be stored in a well ventilated, dry area, and out of direct sunlight. Consult the SDS for further information.