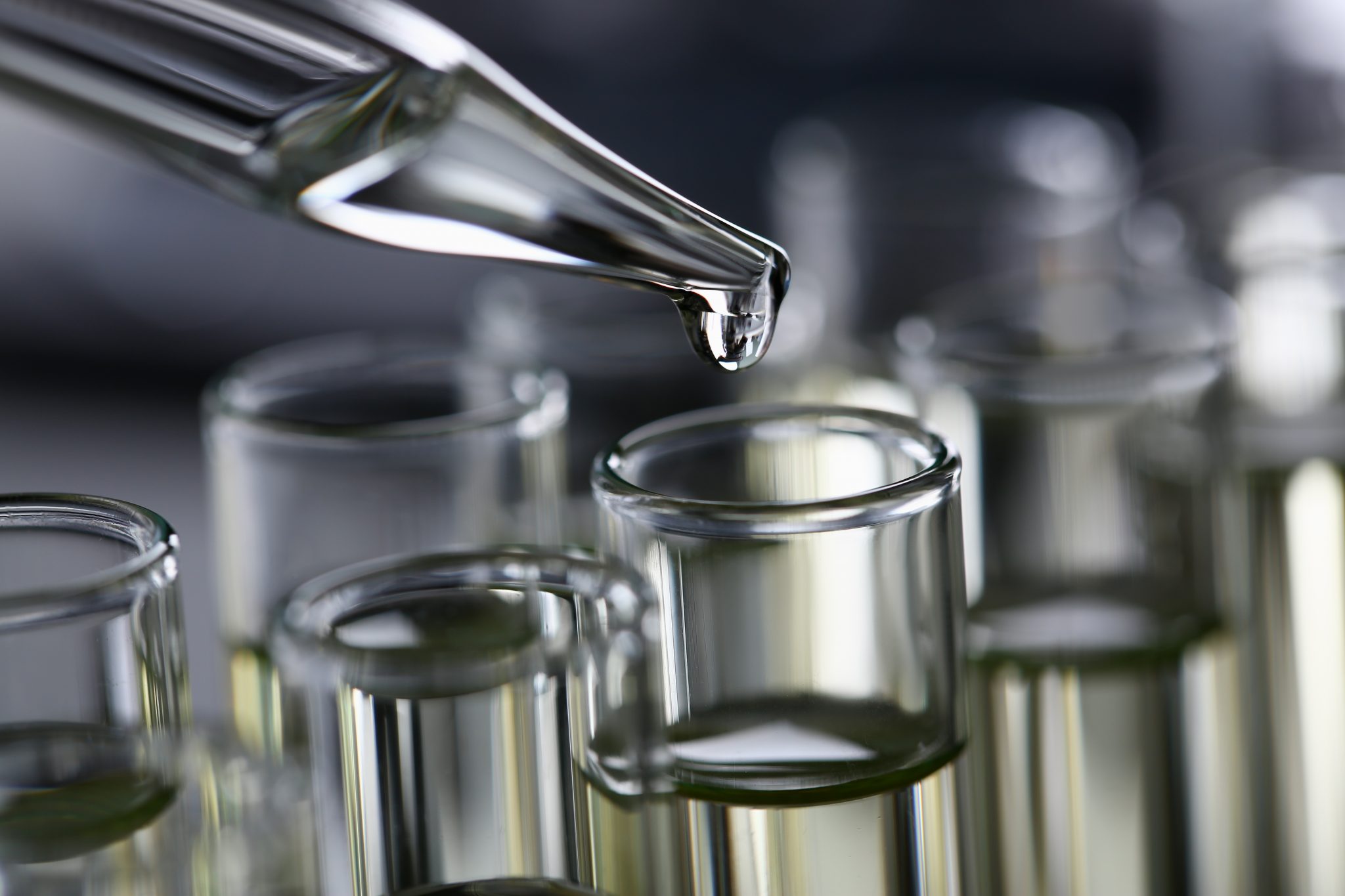 Description
Petadd VM-34(C) is a pellet-form, olefin copolymer (OCP). It is an economical choice when looking to increase viscosity in mineral oil based automotive crankcase lubricants.
Application
Use as an additive to increase and maintain viscosity in crankcase lubricants.
The recommended treat rate is 5 to 10%, (depending on base oil used, and the required viscosity).
Dissolve completely in base oil (under high agitation at ~110°C for 8 hours).
Advantages
Easy to handle
Easy and quick to use (fast dissolving pellet)
Highly stable (polymer product)
Storage and Handling
It is recommended to store in a cool, dark place, below 30°C. Wear a suitable dust mask & gloves when handling this product. Consult the SDS for further information
| | | |
| --- | --- | --- |
| Property | Typical | Test Method |
| Appearance | White Pellets | Visual |
| Relative Density | 0.86 | ASTM D1505 |
| K.V. @100°C (cSt; 10% in SN150) | 2500 | ASTM D445 |
| Pour Point (°C; 10% in SN500) (with suitable PPD) | -12 | ASTM 97 |
| Shear Stability Index | 34 | ASTM D6002 |
| Ash Content (%m) | <0.1 | ASTM D1416 |
| Volatiles Content (%m) | <0.1 | ASTM D1416 |