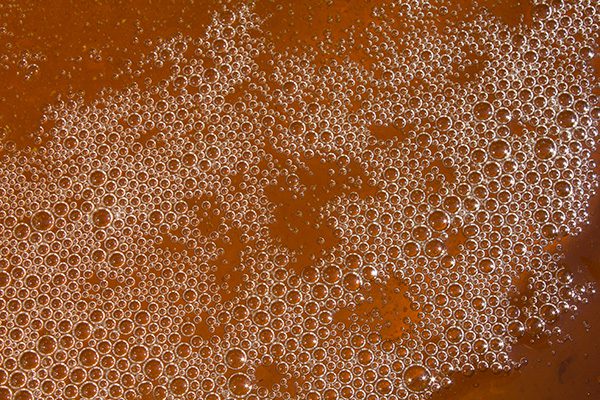 Liquid Viscosity Modifier
Description
Petadd VM-25(L) is a 25 SSI, olefin-based viscosity modifier. This product provides excellent shear stability, as well as excellent low temperature performance. Petadd VM-25(L) imparts various performance enhancing properties to base oils, resulting in a blend which can be used in a variety of applications.
Application
Suitable for use in various lubricant formulations, including those formulated for industrial & automotive applications.
Suitable for both gasoline and diesel crankcase lubricants.
Particularly effective in applications which require increased shear stability, such as in motorcycle applications.
Storage and Handling
In the storage, loading/unloading and handling: The maximum recommended temperature is 120°C. When stored at 21°C, this product has a shelf life of 3 years.

| | |
| --- | --- |
| Property | Typical |
| Appearance | Clear |
| Colour | 3.5 |
| Specific Gravity @15°C | 0.85 |
| Shear Stability Index | 23 |
| Viscosity @100°C (cSt) | 890 |
| Thickening Power @10% treat rate, and @100°C (cSt) | 5 |