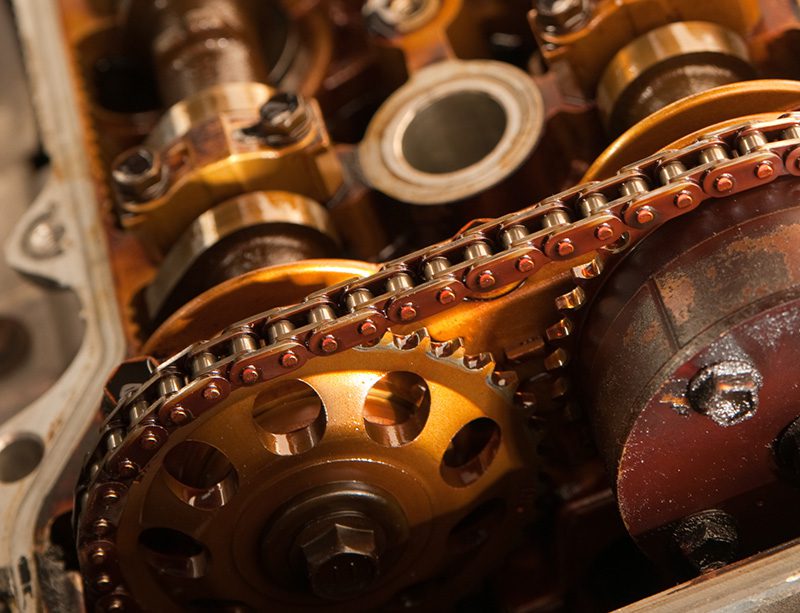 Ultra-low SSI Viscosity Modifier
Description
Petadd VM-1(P) is a crumb-form viscosity modifier, based on styrene polymer chemistry. It provides exceptional shear stability & thickening power, as well as good low temperature performance.
Application
Intended for use in high quality automotive crank case lubricants.
Dissolve in oil at 100-120°C, under high agitation for 4-8 hours.
A treat of 4-6% is recommended to achieve maximum thickening potential. Use with a suitable PPD.
Advantage
The physical form simplifies and speeds up the process of dissolving into base oil.
Great cold weather performance.
Extremely stable under mechanical stress (SSI = 1)
| | | |
| --- | --- | --- |
| Property | Typical | Method |
| Appearance | White Crumb | Visual |
| Viscosity Index (1% in SN150) | 150 | ASTM D2170 |
| K.V. @ 40°C (cSt, 1% in SN150) | 52.5 | ASTM D445 |
| K.V. @ 100°C (cSt, 1% in SN150) | 9.25 | ASTM D445 |
| Pour Point (°C, 1% in SN150 + 0.25% PPD) | -28 | ASTM D97 |
| CCS @ -28°C (mPa-s, 1% in SN150) | 6,000 | ASTM D5293 |
| Shear Stability Index | 1 | ASTM D6022 |