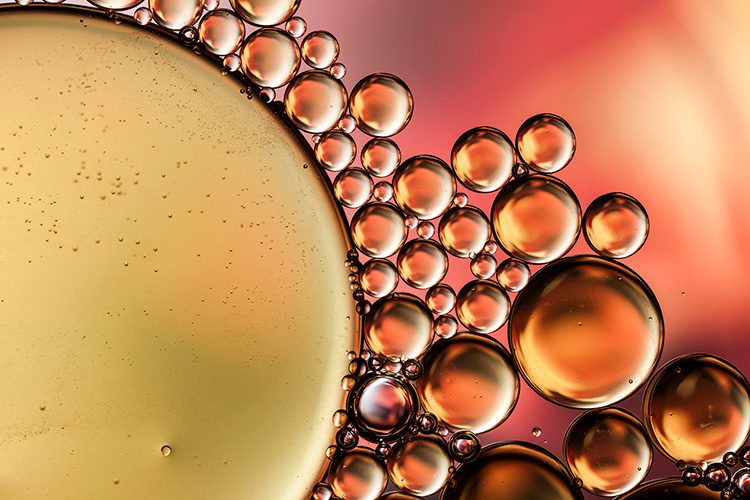 Type
Ashless EP additive and non ferrous metal deactivator
Application
– metalworking fluids
– EP greases
– hydraulic fluids
– gear oils
– turbine oils
– compressor oils
Additin RC 8210 is a multi-functional lubricant additive. In unpolar base fluids it can be used as an effective non ferrous metal deactivator and ashless EP additive. Furthermore, it acts as a sulfur scavenger. In polar base fluids the treat rate has to be increased to achieve as good results in yellow metal inhibition. In these systems Additin RC 8210 exhibits an excellent EP performance without negative effect on wear properties.
Solubility
Soluble in mineral oils and synthetic base oils. However, it is necessary to verify the solubility in the base oils used and the compatibility with other additives.
Packing Unit
200 kg bunghole drums
Storage Conditions
In a dry place at room temperature approx. 24 months.
Handling
Consult material safety data sheet (MSDS) for additional handling information on Additin RC 8210.