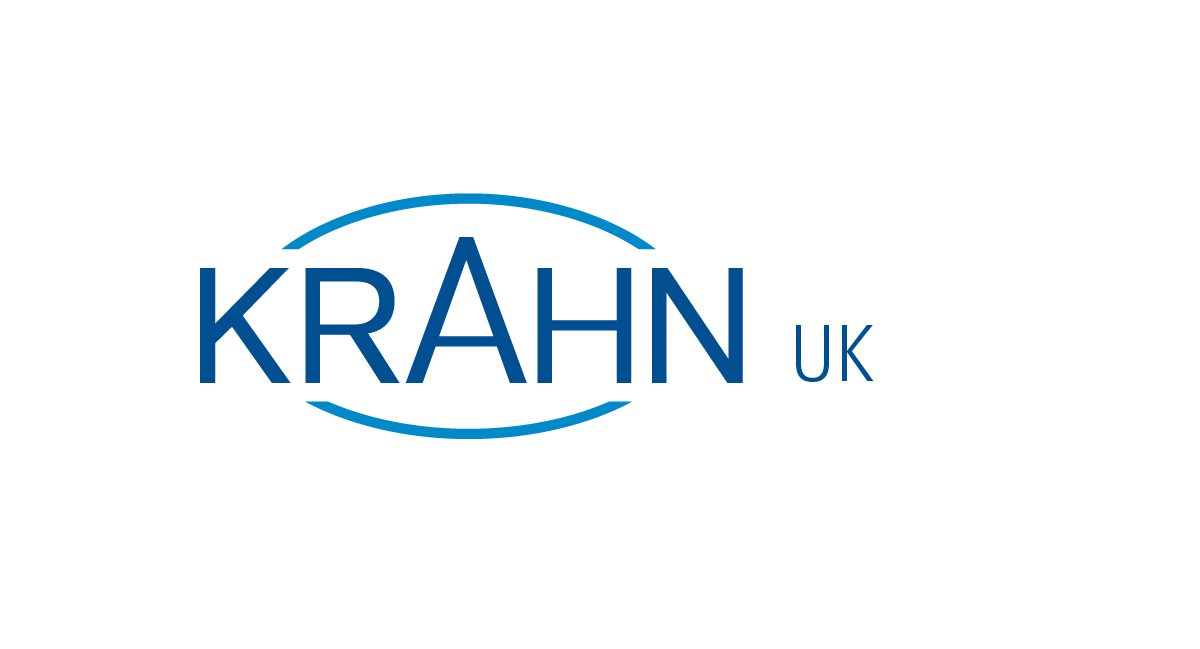 KRAHN UK goes live
5 November 2022
The culmination of months of activity, preparation and anticipation is finally over – KRAHN UK is now live.
The exciting rebrand of Petrico Ltd brings to fruition the eagerly awaited launch of the new company website and name, KRAHN UK, in keeping with KRAHN Chemie Group's long-term expansion and integration plans.
Months of strategic acquisitions and procurements have generated steady growth and the company continues to extend its reach as a major European distributor, now serving more markets and offering a greater products portfolio to its growing base of customers and suppliers.
"We're thrilled with the KRAHN UK rebrand and name change" explained Andrew Lamb, KRAHN UK Managing Director.
"After 35 years of serving the fuels and lubricants sector, our new brand identity will give us further scope to extend our reach to new markets and business segments across Europe, including plastics, coatings, cleaning and construction. Through our KRAHN distribution partner locations, and together with our dedicated and professional sales teams, KRAHN UK is set to continue its European expansion as a major industry player."
Whilst the name has changed, the company will continue to operate from its Sandbach headquarters.