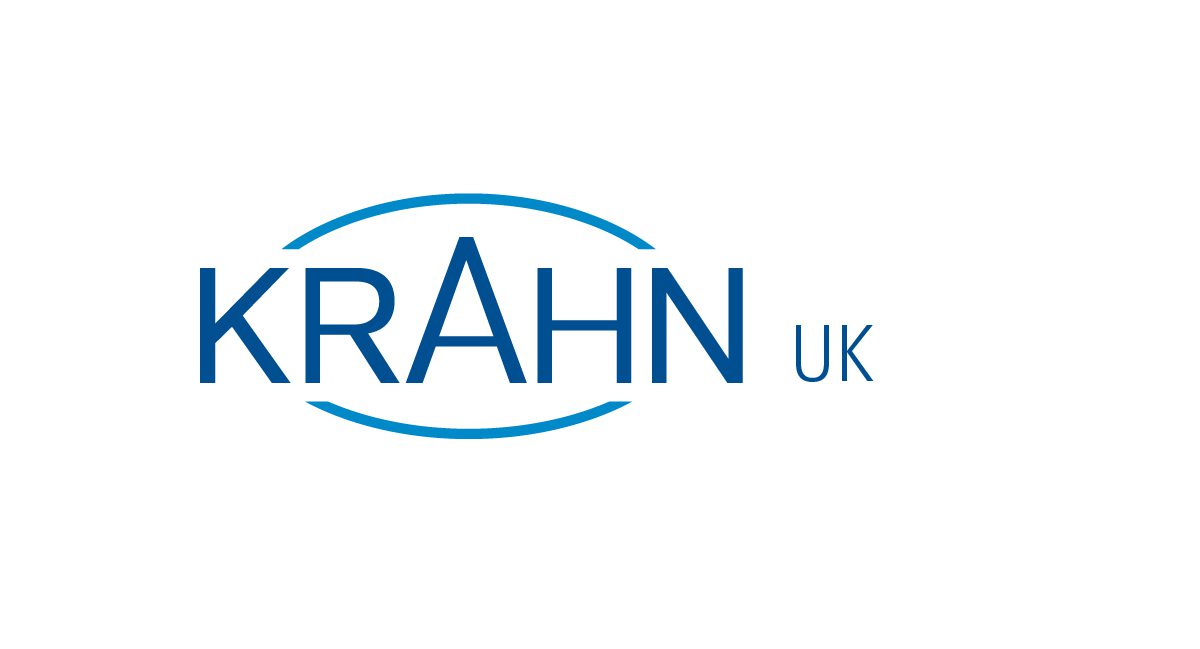 KRAHN UK SPONSORS THE UKLA'S NORTHERN LUNCH AND ANNUAL DINNER
13 September 2022
KRAHN UK is excited to be sponsoring two of the industry's upcoming autumn events, both of which are hosted by UKLA (United Kingdom Lubricants Association) and which are recognised as key opportunities for the sector's decision makers to gather and connect among peers, in an informal yet effective and relaxed environment.
The UKLA, acknowledged as 'the voice of the UK lubricants industry', provides a multi-faceted communications, information and training forum for its members. It also hosts regular seminars, meetings and conferences alongside special networking events every year. Two of its most popular events are the Northern Lunch, a relaxed yet elegant luncheon held every September in Manchester, and its prestigious gala black-tie evening, the UKLA Annual Dinner, which is held every November in London.
KRAHN UK recognises the value of participating in such events and is delighted to be a general sponsor of both the Northern Lunch and the Annual Dinner.
"This will be the first time since our company rebrand that we are sponsoring leading industry occasions," explains KRAHN UK Managing Director, Andrew Lamb. "Both the lunch and dinner will bring us together with our respected and valued industry peers and partners and we hope that many of our customers and partners will be able to join us at the UKLA Northern Lunch and UKLA Annual Dinner.
We look forward to celebrating what has been a very special year for KRAHN UK as the company moves towards 2023."