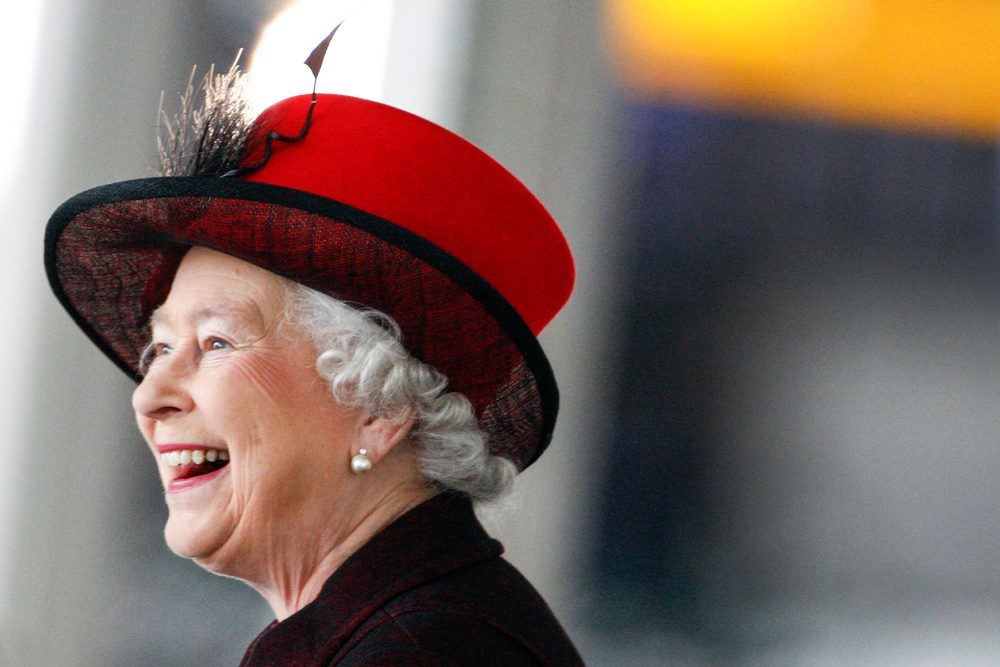 PETRICO JOINS THE WORLD IN MOURNING THE DEATH OF HER MAJESTY QUEEN ELIZABETH II
11 September 2022
On the 8th September at 18.30hrs, the formal announcement by Buckingham Palace that Her Majesty, Queen Elizabeth II died peacefully at her Balmoral home on Thursday afternoon, continues to reverberate around the globe. She was 96 years of age.
Petrico, our company, our partners and associates would like to acknowledge and honour the memory of this exemplary and extraordinary monarch, whose steadfast and selfless sacrifice, her humility and compassion throughout her seven decades of dutiful service, is unlikely to be seen again. She was globally respected as the ceremonial Head of the Commonwealth and for many who are mourning her sad loss today, her role and impact in the lives and social history of the United Kingdom, Europe and the world's furthest continents, will continue to be felt for years to come.
Despite her frailty and ill health in the latter stages of her life, Queen Elizabeth dutifully and diligently ushered in her 15th British Prime Minister. Her commitment to duty, her faith and humility in serving others, have been the hallmark of a unique and beloved monarch. She leaves a void that will be felt for generations.
Petrico would like to offer its deepest and most sincere condolences to King Charles III and the entire Royal Family at this sad time.
Her Majesty, Queen Elizabeth II is dead. Long Live King Charles III.