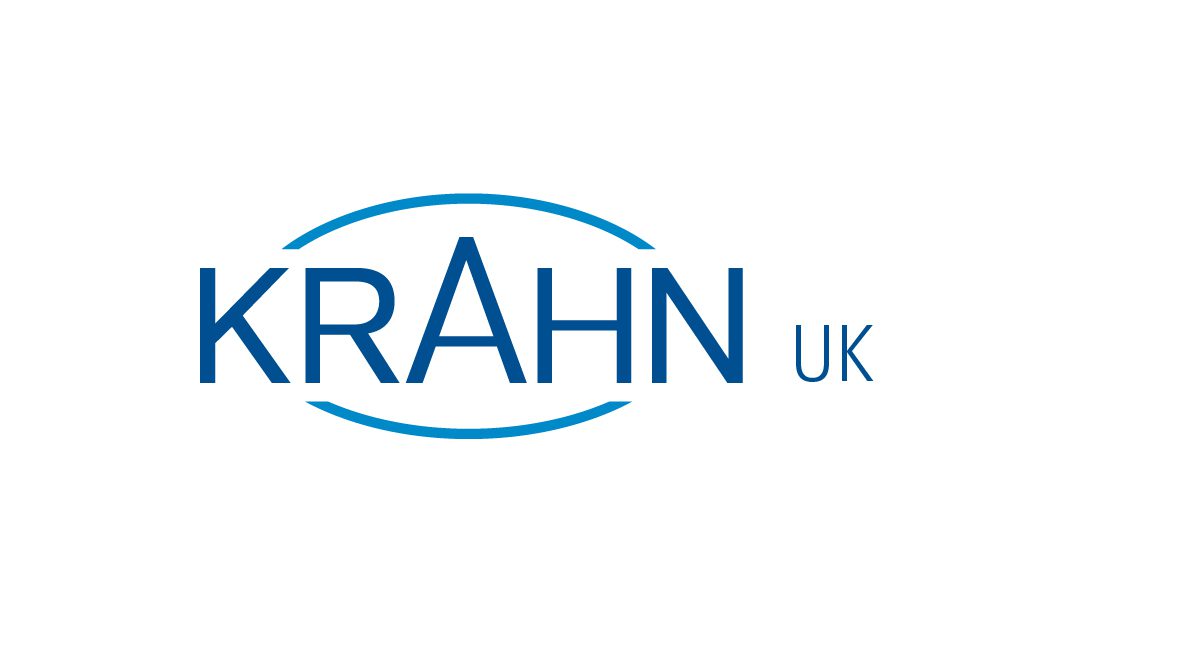 Petrico Ltd announces new company name of KRAHN UK LTD as integration plans progress
9 May 2022
Petrico Ltd, a wholly owned subsidiary of KRAHN Chemie Group since February 2021, is delighted to announce it will be known under the new company name of KRAHN UK LTD with immediate effect.
The official change of name is in line with the company's exciting long-term integration plans. The name change was filed formally at Companies House on 29th April 2022.
KRAHN Chemie Group, a family-owned chemical distribution company with a history spanning more than 100 years, has been steadily progressing its expansion plans to fully integrate Petrico Ltd, aligning its various business elements including IT systems, business administration and sales activities, to provide an improved platform for the company's continued growth.
Whilst the company name has now officially changed, it is business as usual in every other respect, confirms Andrew Lamb, KRAHN UK Managing Director.
"We are all excited by the change which will add new products to our existing portfolio and allow us to extend our offering to existing customers and suppliers whilst attracting new business in areas such as Plastics, Coatings, Cleaning and Construction. Petrico has served the Fuels and Lubricants sector for over 35 years and our products will now be offered across other regions, utilising KRAHN distribution partner locations and the professional and dedicated sales teams throughout Europe."
The company will continue to operate from its Sandbach headquarters and a new website is currently under construction – details of its launch will be announced shortly.