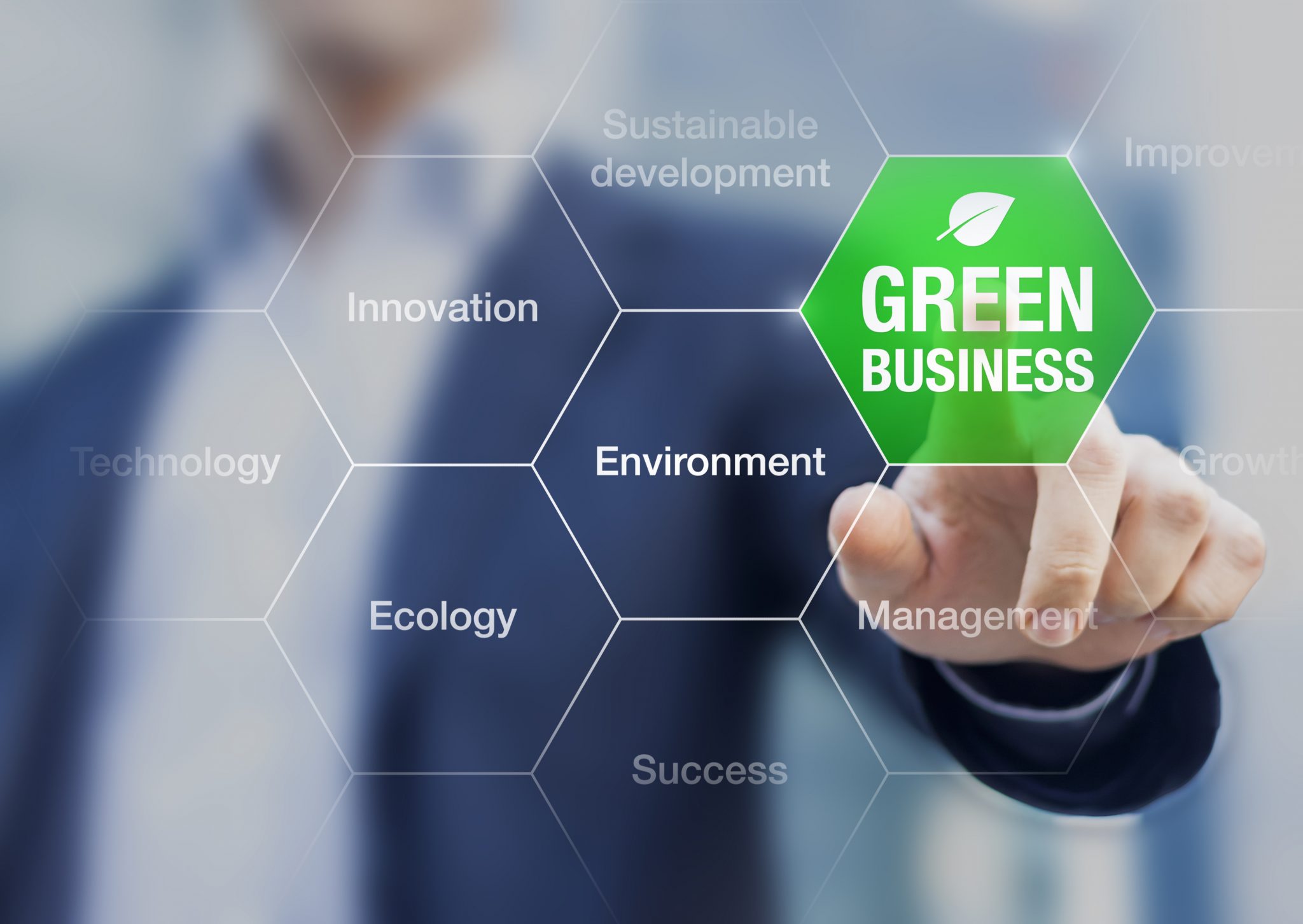 Petrico welcomes 2022 – an exciting year ahead…
11 January 2022
Petrico is ready to welcome 2022 with its continued focus and commitment to its customers, stakeholders, employees and environment.
Parent company, Krahn Chemie's recent announcement that Petrico managing director, Andrew Lamb has been appointed Head of Lubricants, and will lead the European Lubricant team towards its ambitious goal of achieving 'preferred lubricants distributor and knowledge provider' is firmly on track.
Petrico remains equally committed to its internal operations and the ongoing development of its employees. Sustainability is one of the most challenging issues of our time and a key consideration for the lubricants industry. Petrico acknowledges the impact and significance of sustainable practice strategies across the entire value chain, and operates to the highest standards of professionalism, health, safety and environmental management within its organisation.
All employees will continue to participate in the Krahn's sustainability programme, encouraging engagement of sustainable best practices, and further endorsing Petrico's commitment as a proud member of the Chemical Business Association (CBA), where all associated companies involved in the trading, distribution, handling, movement and storage of chemicals are also committed to the Responsible Care initiative.
Wishing all our customers and stakeholders a safe and successful 2022!