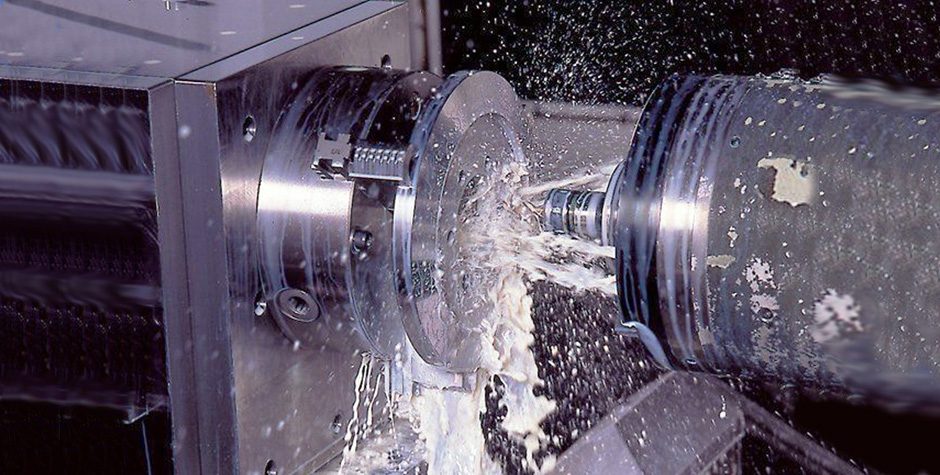 Andrew Lamb…two heads are better than one!
15 December 2021
With immediate effect, Petrico Ltd Managing Director Andrew Lamb, will take on the role of Head of Lubricants for the Krahn Chemie Group alongside his existing responsibilities to drive the Petrico business forward. The new role takes immediate effect.
"Andy will lead our European Lubricant Team which was recently formed out of the activities in KRAHN Germany, Interactive (Greece), Pemco (Sweden) and Petrico (UK) as well as a cooperation with the joint venture with Pemco Trigueros (Spain), " explains Dr Rolf Kuropka. Managing Director, Krahn Chemie Group.
"We wish Andy all the success and I'm absolutely confident that under his coordination, this newly formed European Lubricant Team will achieve our ambitious goal of being the best in class lubricants distributor and knowledge provider."