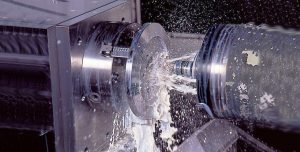 Andrew Lamb…two heads are better than one!
15 December 2021
With immediate effect, Petrico Ltd Managing Director Andrew Lamb, will take on the role of Head of Lubricants for the Krahn Chemie Group alongside his existing responsibilities to drive the Petrico business forward. The new role takes immediate effect. "Andy will lead our European Lubricant Team...
Happy Christmas from Petrico!
8 December 2021
A Happy Christmas to all of our valued customers, suppliers and staff, we wish you good health and prosperity in 2022. The offices will be closed from noon on Friday 24th December,  reopening as normal on Tuesday 4th January 2022.