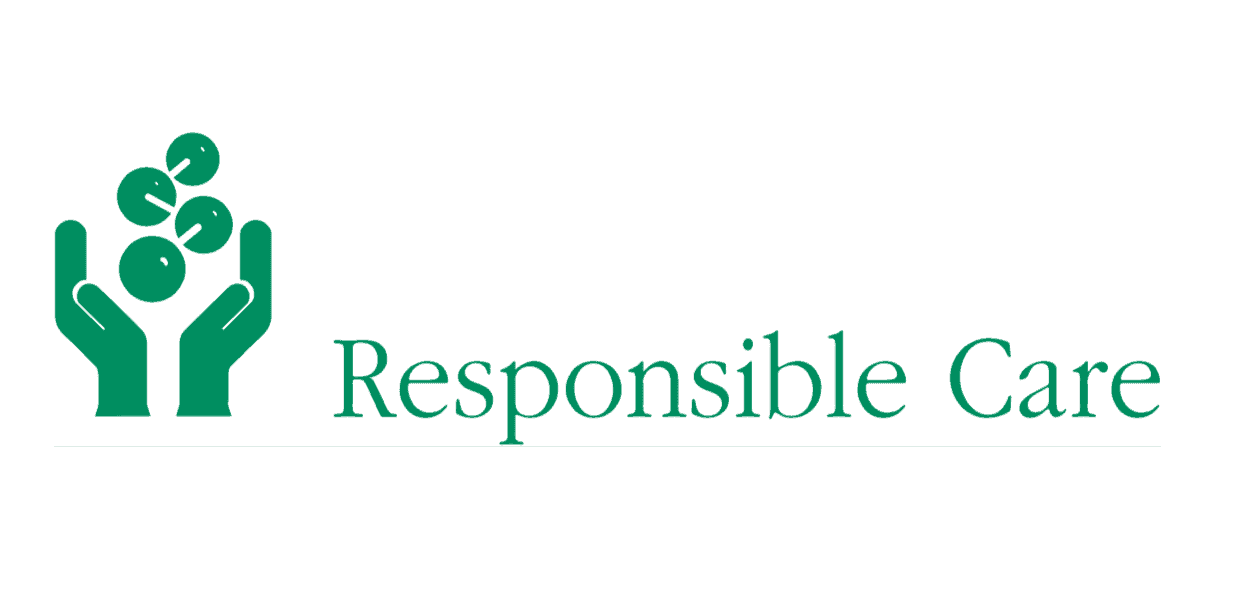 Understanding Responsible Care
25 May 2021
Petrico is proud to be a member of the Chemical Business Association (CBA) and that all associated companies involved in the trading, distribution, handling, movement and storage of chemicals are committed to the Responsible Care initiative.
What is Responsible Care?
Responsible Care is the chemical industry's dedication to continual improvement in health, safety, security and environmental performance. It is a global initiative. In the UK, Responsible Care covers the whole of the chemical supply chain – from manufacturers, through to distributors and logistics companies.
How does Responsible Care measure performance?
Since 1993, CBA has measured the chemical distribution sector's performance. This is a unique and valuable record illustrating the sector's year-on-year progress.
Member companies provide Indices of Performance covering key aspects of their health, safety, security and environmental performance. Since 1993, this data has been collected annually, aggregated and published as the distributor Indices of Performance Bulletin. It aims to provide CBA members and their employees, local communities, regulators and other industry stakeholders with a benchmark against which to measure the sector's year-on-year performance.
In addition to the Indices of Performance, each year companies also complete and return a Self-Assessment Questionnaire and an Improvement Plan designed to identify and remove any weakness in a member's health, safety, security and environmental management system.
For more on Responsible Care, click here. To find out more on Petrico's commitment to responsibility and quality, click here.