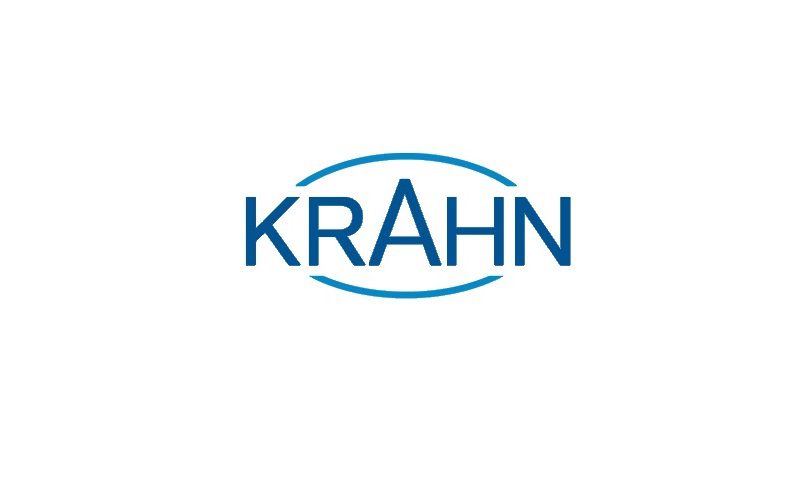 New ownership, new opportunities for Petrico
17 February 2021
Sandbach, Cheshire February 16th 2021:  KRAHN Chemie, a family-owned chemical distribution company with a history spanning over 100 years, has acquired Petrico Ltd. It is another exciting chapter in the development of Petrico, a leading distributor of petroleum and chemical products specialising in the lubricants and additives industries, enhancing skill-sets, market knowledge and geographical reach for the benefit off its customers and suppliers.
Petrico Ltd Managing Director Andrew Lamb will continue to lead the business.
Andrew Lamb explains: "The values of KRAHN Chemie as a family-owned, medium-sized company fit very well with those of Petrico and the exchange of skills and know-how will be of great benefit to the key producers in our industries. It provides further added-value for our customers and suppliers, opening up new markets and opportunities to drive up revenues across a much wider geographical reach."

Axel Sebbesse, Chief Development Officer and Head of M&A of the Otto Krahn Group, who supported the acquisition, comments: "This transaction, like the acquisition of InterActive S.A. in Greece at the beginning of 2020, represents another important step for the KRAHN Chemie Group to sustainably secure its future and further strengthen its position as a pan-European distributor. KRAHN is the ideal platform for companies such as Petrico that want to benefit from the added value of an international well-established group but still retain a lot of responsibility locally."
About KRAHN Chemie
KRAHN Chemie is a chemical distribution company with a history spanning over 100 years. Its core competences are the sales, marketing and distribution of specialty chemicals and heat transfer fluids.
The KRAHN Group offers its more than 5,000 customers an extensive and high-quality product range, technical services and in-house laboratory support.
KRAHN works closely together with international chemical manufacturers. They benefit from KRAHN's target-oriented and sustainable marketing of their products in Europe — utilizing deep knowledge of local markets.
KRAHN supplies products to the following processing industries: coatings, construction, adhesives and sealants, plastics, rubber, technical ceramics, and lubricants as well as all industrial sectors in which heating and cooling circuits are used.
In 2019, the KRAHN Chemie Group reported a turnover of approximately EUR 225 million and currently employs a staff of 190. The company's headquarters are situated in Hamburg, Germany. Subsidiaries and local sales teams have been established in Benelux, France, Italy, Poland, Greece, Romania, the Czech Republic, Hungary, Spain and China.