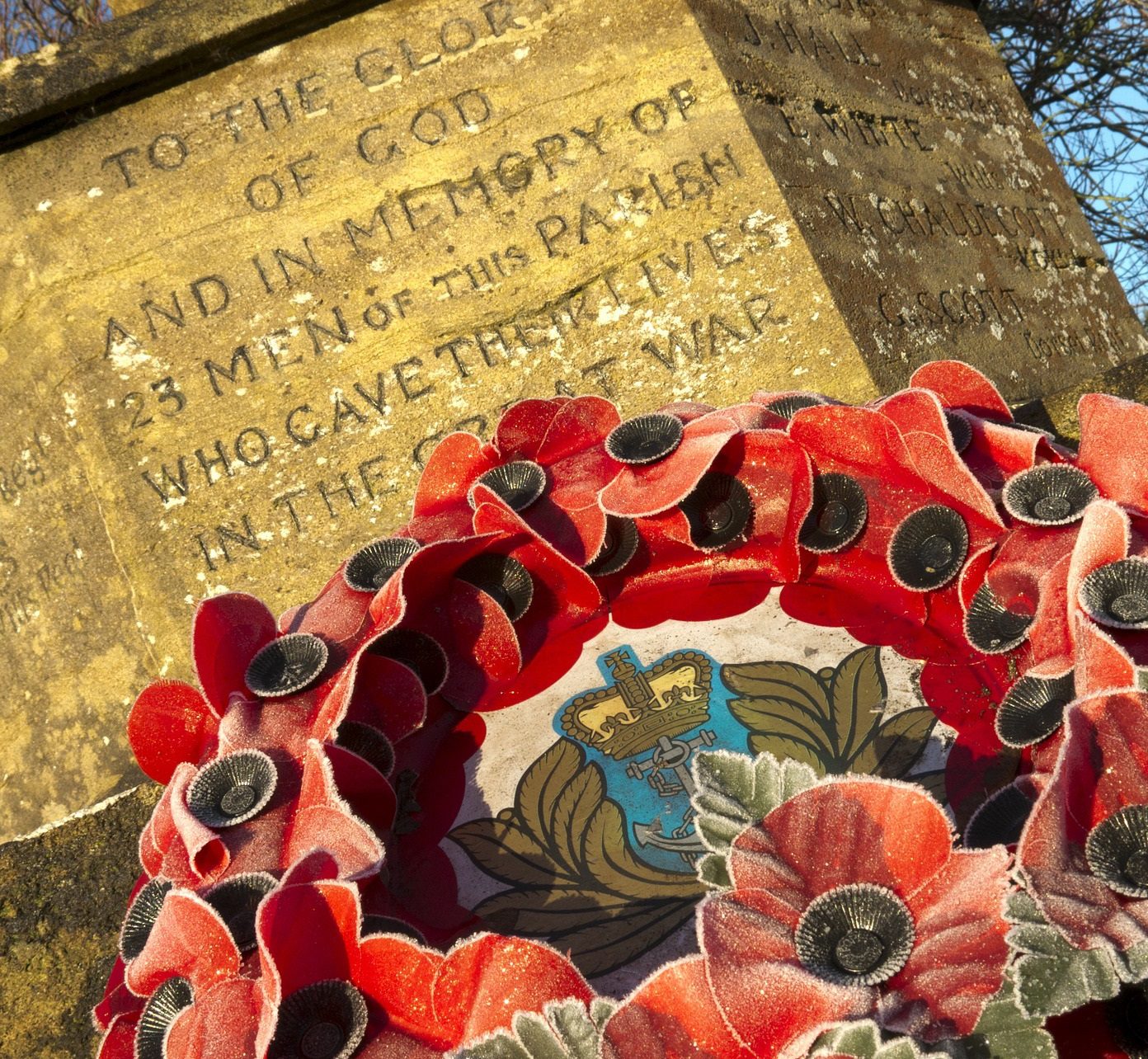 Petrico supports Poppy Appeal
23 October 2020
Petrico recently made a donation to Sandbach's Poppy Lamppost sponsorship scheme to help raise funds for the Royal British Legion. The poppies will be displayed across Sandbach to commemorate Armistice Day.
"As with many other charities, the Royal British Legion are feeling the impact of COVID-19 which has severely affected their ability to collect the usual donations through collection boxes and selling poppies to the public," explains Petrico MD, Andrew Lamb. "It is our pleasure as part of the local community to support this campaign."
Cllr David Jack, who is the town council's lead on the scheme, told Sandbach Nub News: "Last year raised a fantastic amount for the service men and women of our country past and present. These people give their all so that we can enjoy the freedoms we have today. It is an ideal opportunity for all of us to show our thanks and remember the sacrifices they made on our behalf."
If you would like to make a donation to the Royal British Legion, in lieu of your usual poppy purchase, you can do so by clicking here.