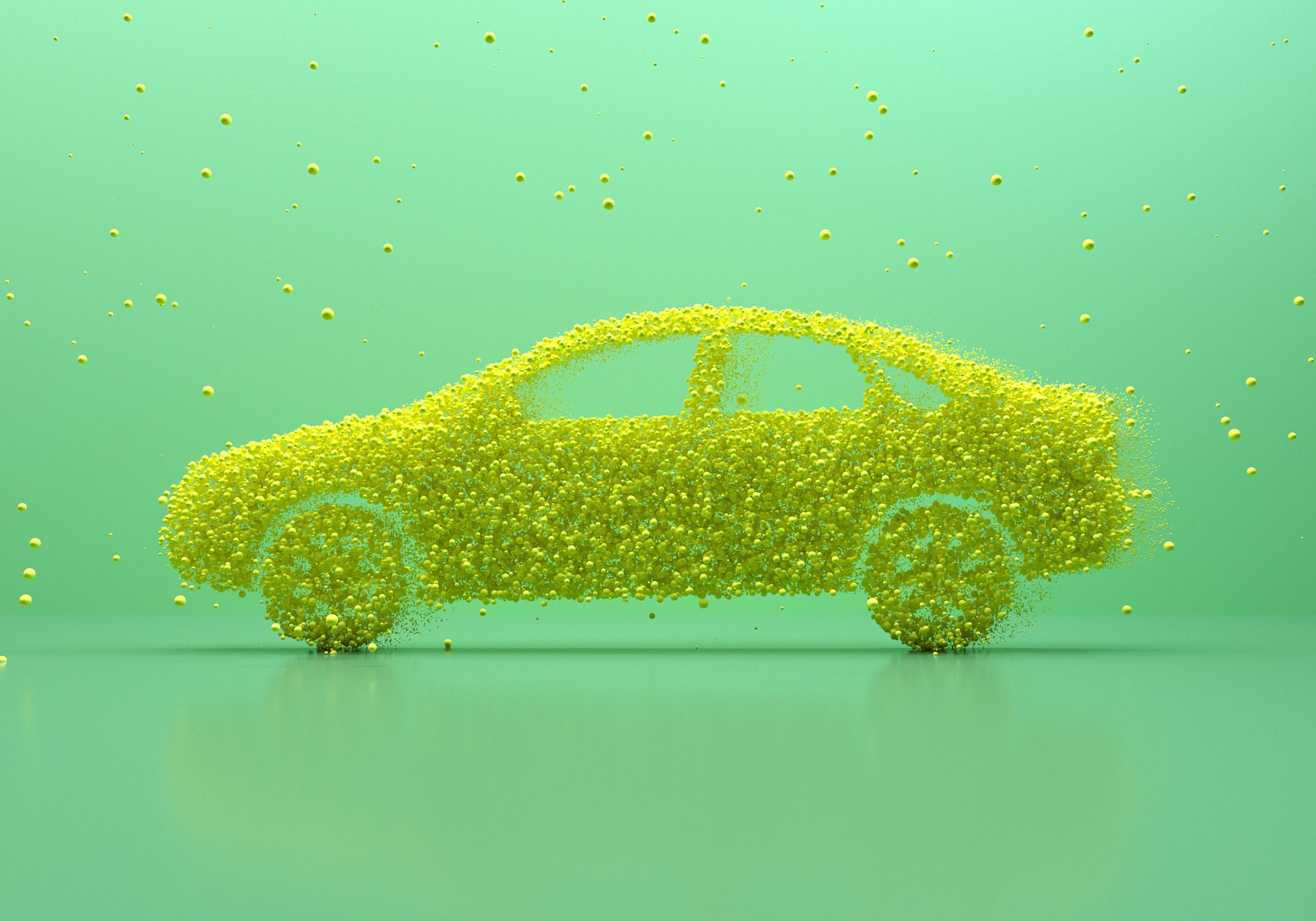 Petrico: Driving change against emissions
15 October 2020
Climate change and the dangers associated with it are pushing industries worldwide to act, with the petroleum and chemical sectors at the forefront of low emissions innovation.
Currently, the European automobile industry invests €60.9 billion into research and development, much of which goes towards fuel-efficiency technologies, putting the European industry in the global lead for clean vehicles and production. While global carbon emissions will inevitably fall this year as a result of the major disruptions to travel, trade and economic activity brought about by the COVID-19 pandemic, what happens next will be crucial for the globe's cleaner energy future.
As a global supplier of fuel and lubricant additives and the appointed distribution partner of Lanxess in the UK, France, Italy, Belgium and the Netherlands, Petrico is proud to be at the forefront of sustainability and efficiency gains, utilising its expertise and know-how to deliver world class products and sustainable solutions across a range of market sectors.
Working alongside some of the world's leading specialty chemical companies such as Afton and Lanxess, Petrico provides products and support to formulate solutions that can be formally approved to meet ACEA, API and OEM specifications and lead the charge towards reduced emissions. The addition of latest technology friction modifiers to the Petrico portfolio reflects a growing global demand for lubricants that both increase fuel economy benefits and reduce emissions, without compromising on efficiency.
Petrico has an established reputation for service excellence and uses its collective wealth of knowledge to provide products, technology and sustainable solutions to its expanding customer base.
For the full range of products available now from Petrico, click here or contact us on +44 (0)1270 759128 // sales@petrico.com.