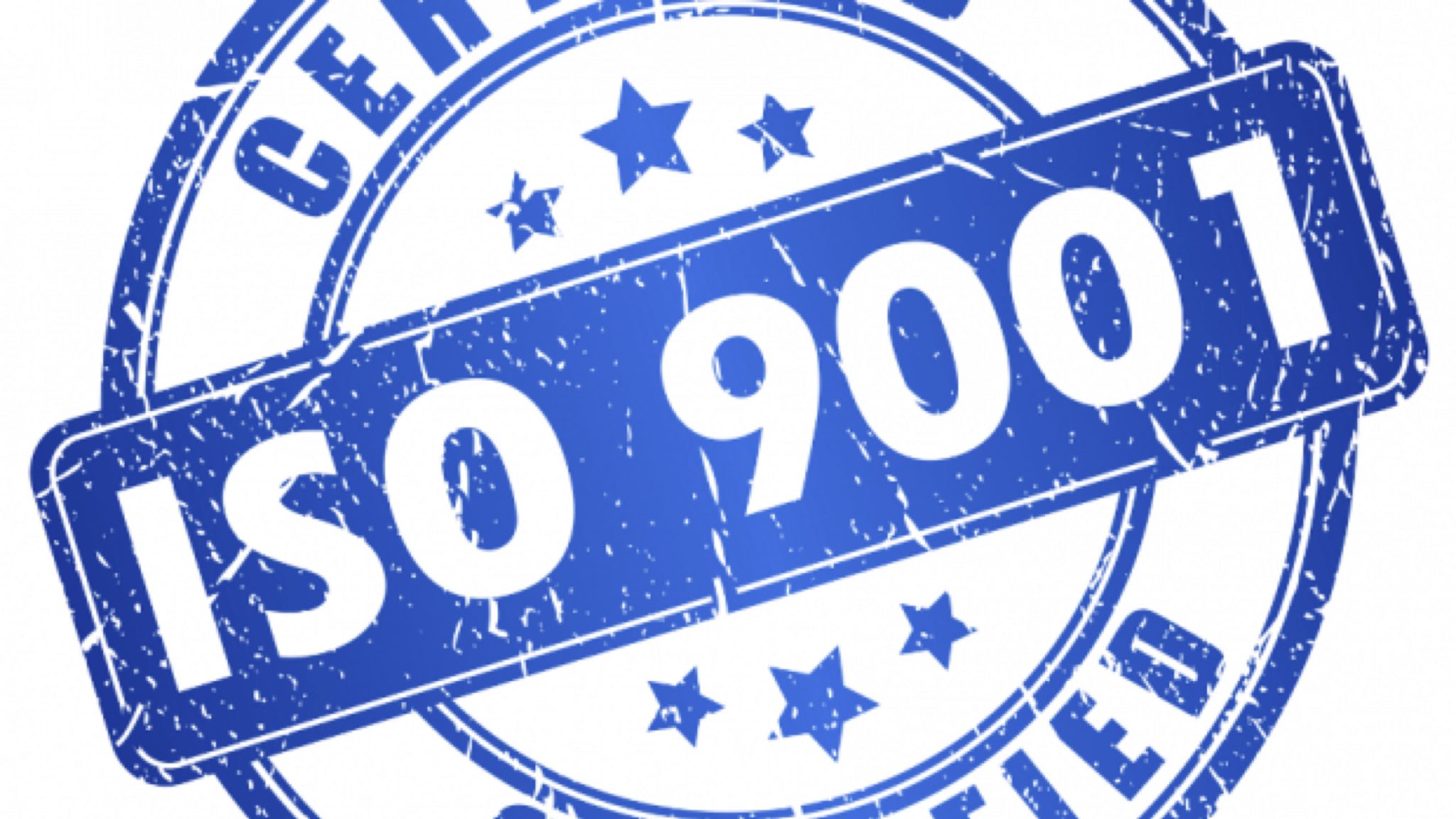 ISO 9001: Petrico passes surveillance audit
1 October 2020
Petrico is pleased to confirm that the business recently passed its ISO 9001 surveillance audit, another significant accomplishment.
Petrico has successfully maintained its ISO 9001 accreditation since initial registration on 10th November 1998. ISO 9001 is defined as the international standard that specifies requirements for a quality management system (QMS). Organizations use the standard to demonstrate the ability to consistently provide products and services that meet customer and regulatory requirements. It is the most popular standard in the ISO 9000 series and the only standard in the series to which organizations can certify.
"We are always striving to provide the best quality services," confirms Petrico MD, Andrew Lamb. "This successful audit, as well as being a credit to all of our team, provides our customers with further assurances that we are committed to the very highest standards throughout our business."
Petrico is an active member of the UKLA and UEIL and operates to the highest standards of professionalism, health, safety and environmental management, a philosophy demanded of every employee.
To find out more, visit the Quality section of the website.