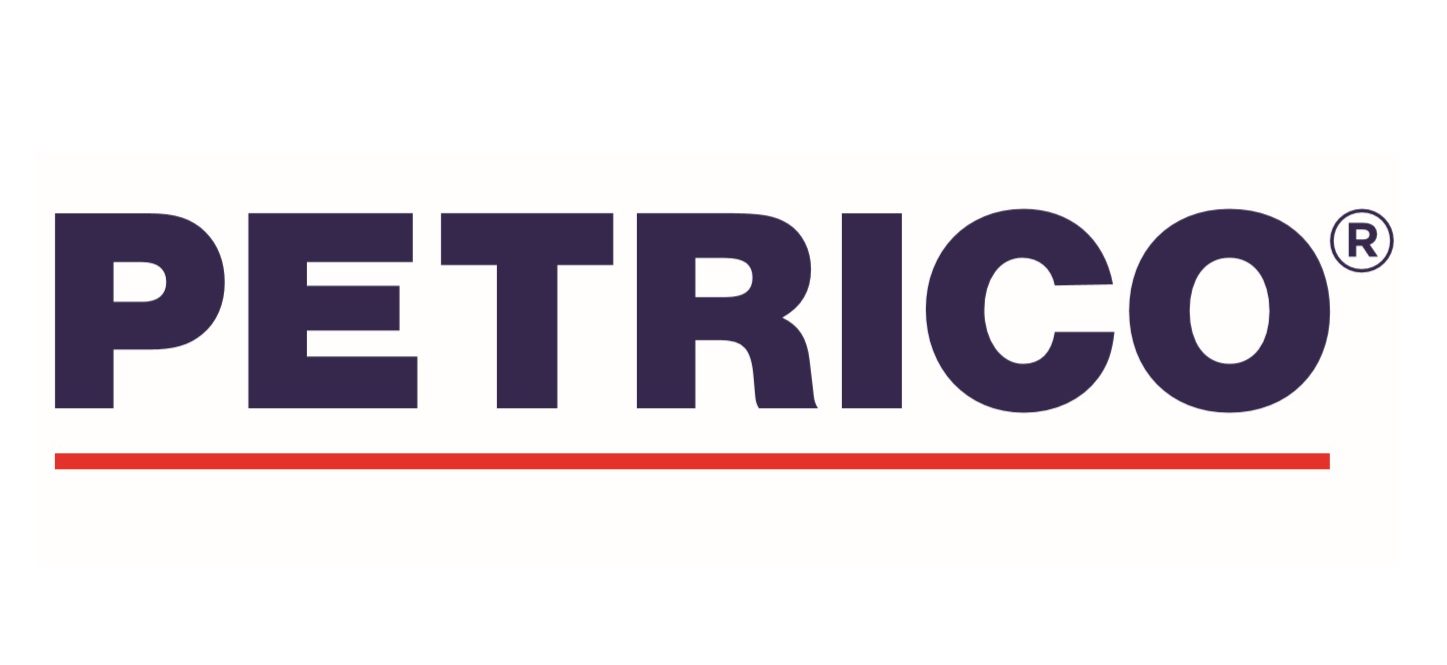 Covid-19: Announcement
7 April 2020
To Our Valued Customers and Suppliers:
On behalf of everyone at Petrico we want you to know that we stand united with you in the fight to overcome the Covid-19 virus.
In the midst of the unprecedented measures announced by Governments around the world, we all are adjusting to this new reality and the efforts to contain the virus.
With new measures unfolding, we want to assure you that we are closely monitoring information as well as guidelines issued by the World Health Organization and regional health authorities.
At this time our manufacturing operations have not been impacted and our supply chain remains operational as we continue to be open for business.
We also confirm that our inventory levels are currently not affected by the situation.
Our business operation nonetheless needs adapting, so we have implemented plans adjusting our office attendance policy, enabling remote working for all of our staff, increasing hygiene measures at all our locations alongside restrictions to travel and social gatherings. We are also working closely with our supply chain and logistics partners.
Strong communication and working closer together enables us to meet customer demand and effectively manage supply operations during a time of such uncertainty. Over the next month we ask for your support and cooperation, please stay in touch with your account managers and advise any change in demand that you may have so that we can work to accommodate these.
Let me take this opportunity to express our sincere wishes for good health to you, your families, and colleagues.
We thank you for your continued business and as always remain committed to serving you.
Be safe and stay healthy.
The Petrico team.