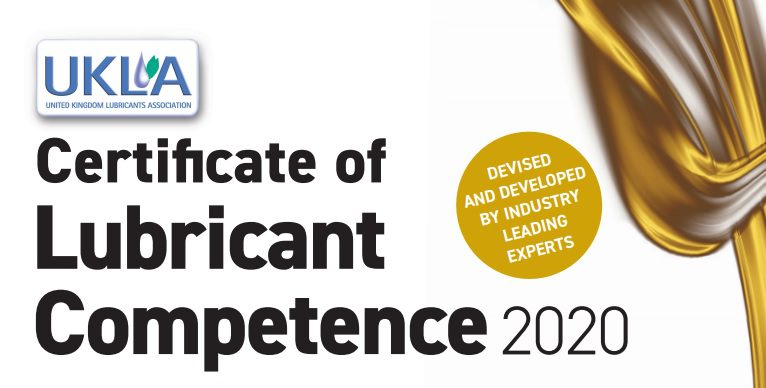 Petrico staff pass UKLA course with flying colours!
19 February 2020
Two of Petrico's team recently completed the UKLA's Certificate of Lubricants Competence Course, reaffirming the business' commitment to the highest standards of industry knowledge, expertise and service.
The 10-module training programme, devised and developed by leading industry experts, is primarily aimed at those who want to gain a thorough grounding in lubricants and lubrication. Sales and Customer Service Coordinator, Ben Walter and Regional Sales Manager, Alex Galbur both passed the course with distinctions.
Modules include;
Exploration & Refining
Base Oil Types and Characteristics
Basic Tribology
Lubricant Additives
Industrial Lubricants
Automotive Lubricants
Greases 8. Metalworking Fluids
Health, Safety & Environment
Each module of the programme explores theory, application and market developments affecting each area of lubrication. It covers the fundamentals of exploration, manufacture and formulation of lubricants and greases together with their uses and final disposal of used lubrication products, with emphasis upon Health, Safety and Environmental considerations.