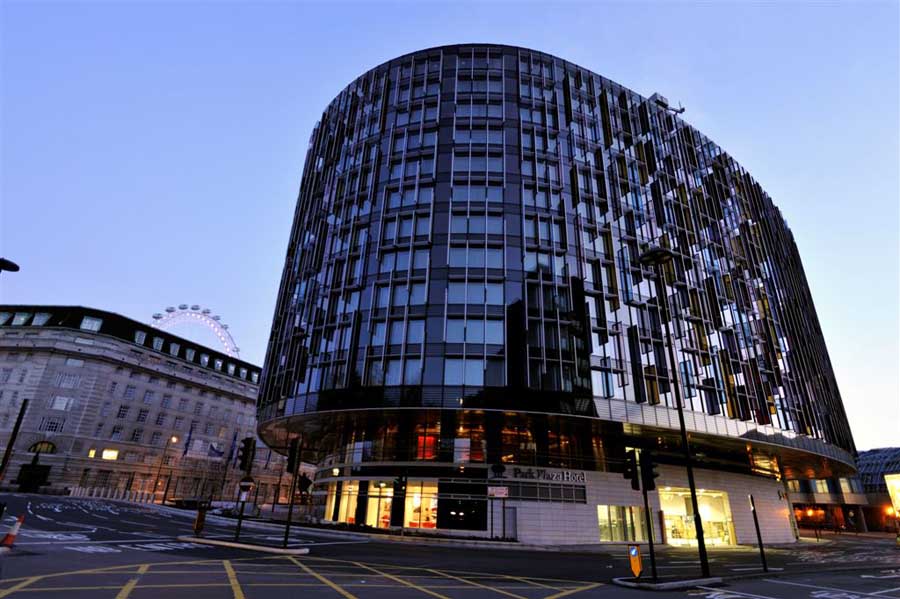 Petrico attends 24th ICIS World Base Oils & Lubricants Conference
6 February 2020
Petrico will be in attendance at the 24th ICIS World Base Oils & Lubricants Conference from 19th-21st February at The Park Plaza, Westminster Bridge, London.
The conference features a line-up of senior expert speakers from some of the industry's highest profile companies. 2020 will also introduce a host of brand-new features, designed to provide attendees with additional and essential industry insight and product knowledge.
"We're pleased to be attending the ICIS World Base Oils & Lubricants Conference again," confirms Petrico Managing Director, Andrew Lamb. "It is a highlight of our industry's calendar and is an invaluable source of market information and intelligence. It will also offer an ideal networking opportunity as we catch up with friends and colleagues, new and old."
Last year's edition attracted over 600 attendees from 50 countries. For more information, click here.