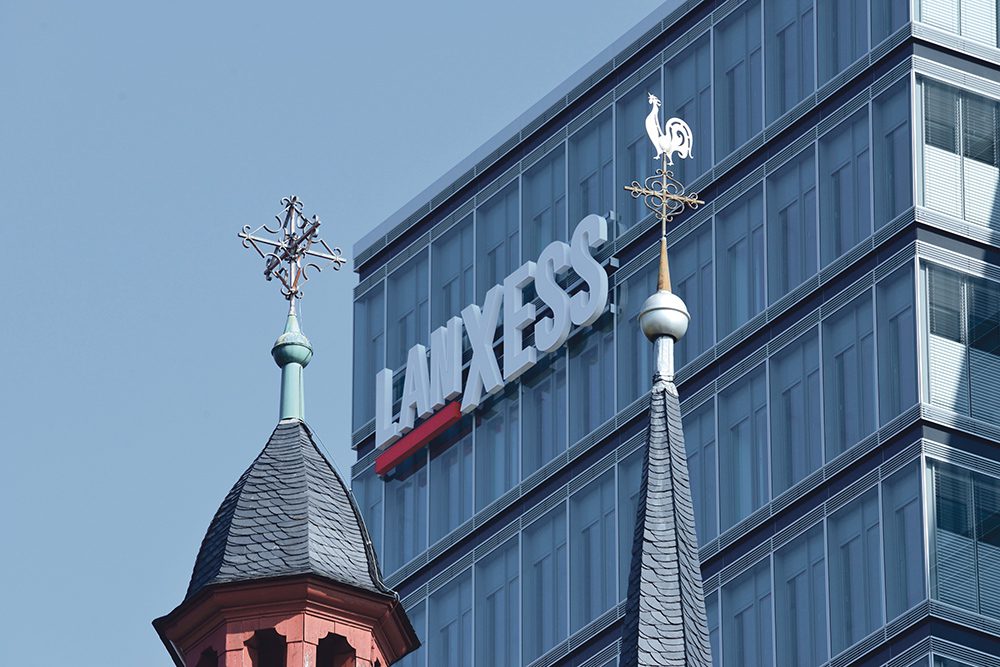 Petrico team attends Lanxess training event
5 November 2019
Key members of Petrico's sales team will attend a pan-European technical training programme at Lanxess' Mannheim facility on 5th and 6th November, designed to enhance attendees' technical knowledge.
Petrico is the official distribution partner of Lanxess – the world-renowned developer, manufacturer and marketer of chemical intermediates, additives, specialty chemicals and plastics – in the UK, France, Italy, Belgium and the Netherlands, recognising the expertise and service excellence that Petrico offers to customers of one of the most important players in the global additives market.
This week, representatives of both companies will also attend the UKLA Annual Dinner, one of the industry's most eagerly anticipated annual fixtures for the UK's lubricant and speciality additive manufacturers, suppliers and customers.
Stay tuned to this website for updates on the Lanxess technical training programme and UKLA Annual Dinner, for which Petrico is a sponsor.