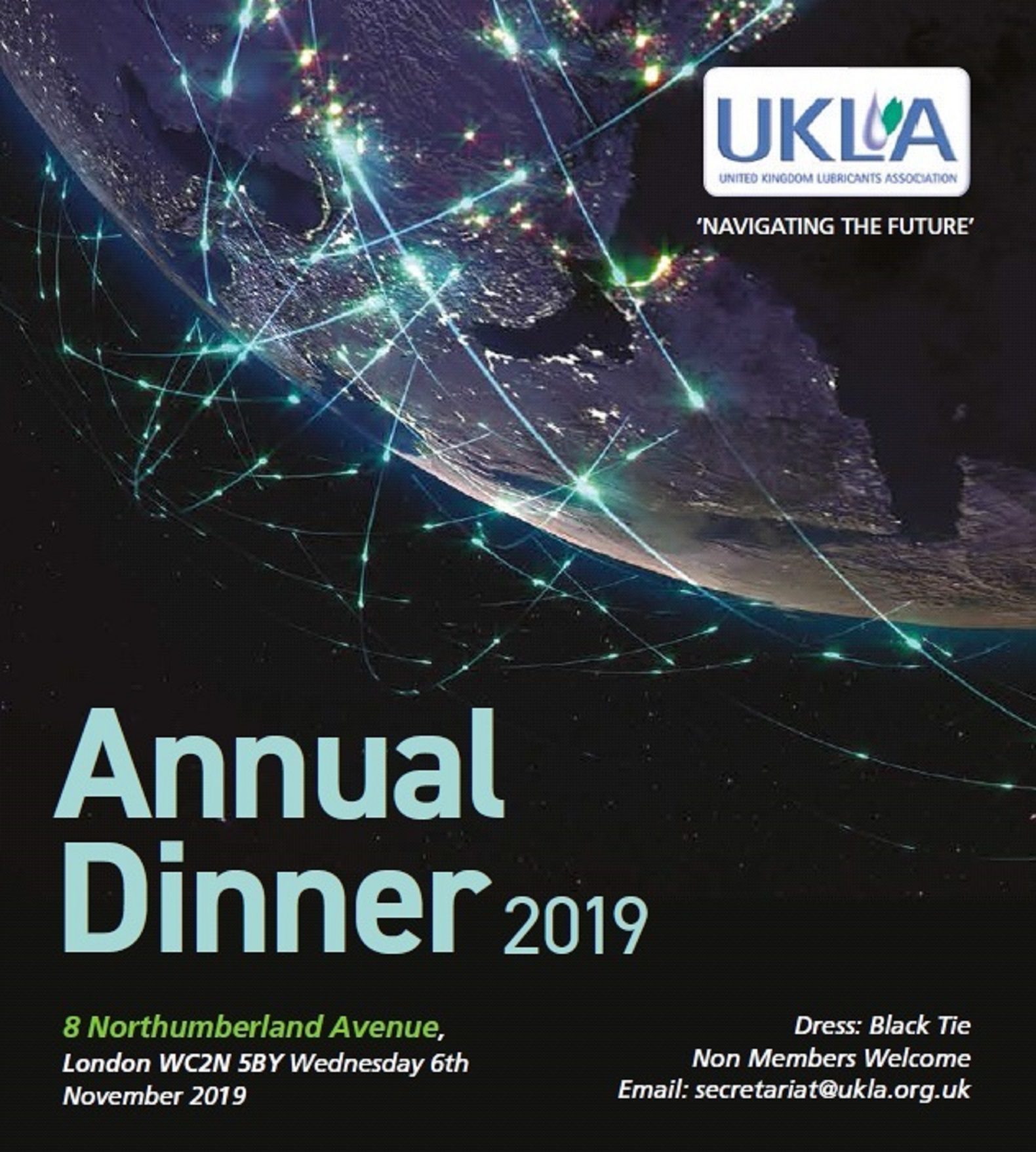 Petrico to attend UKLA Dinner
15 October 2019
Petrico has confirmed it will again attend and sponsor the UKLA Annual Dinner, one of the industry's most eagerly anticipated annual fixtures for the UK's lubricant and speciality additive manufacturers, suppliers and customers.
Petrico will be present alongside representatives of Lanxess, the world-renowned developer, manufacturer and marketer of chemical intermediates, additives, specialty chemicals and plastics, for which Petrico is the appointed distribution partner in the UK, France, Italy, Belgium and the Netherlands.
The dinner will take place at the world class 8 Northumberland Avenue in London on Wednesday 6th November and include an appearance from magician and entertainer John Archer, who appeared on Britain's Got Talent earlier this year.
"The UKLA Annual Dinner is an event we at Petrico look forward to every year and we are particularly excited to share this year's event with our friends at Lanxess," explains Petrico Managing Director, Andrew Lamb. "We are proud to be a long-term supporter of the UKLA and the important role it plays in our industry."
For more information, click here.