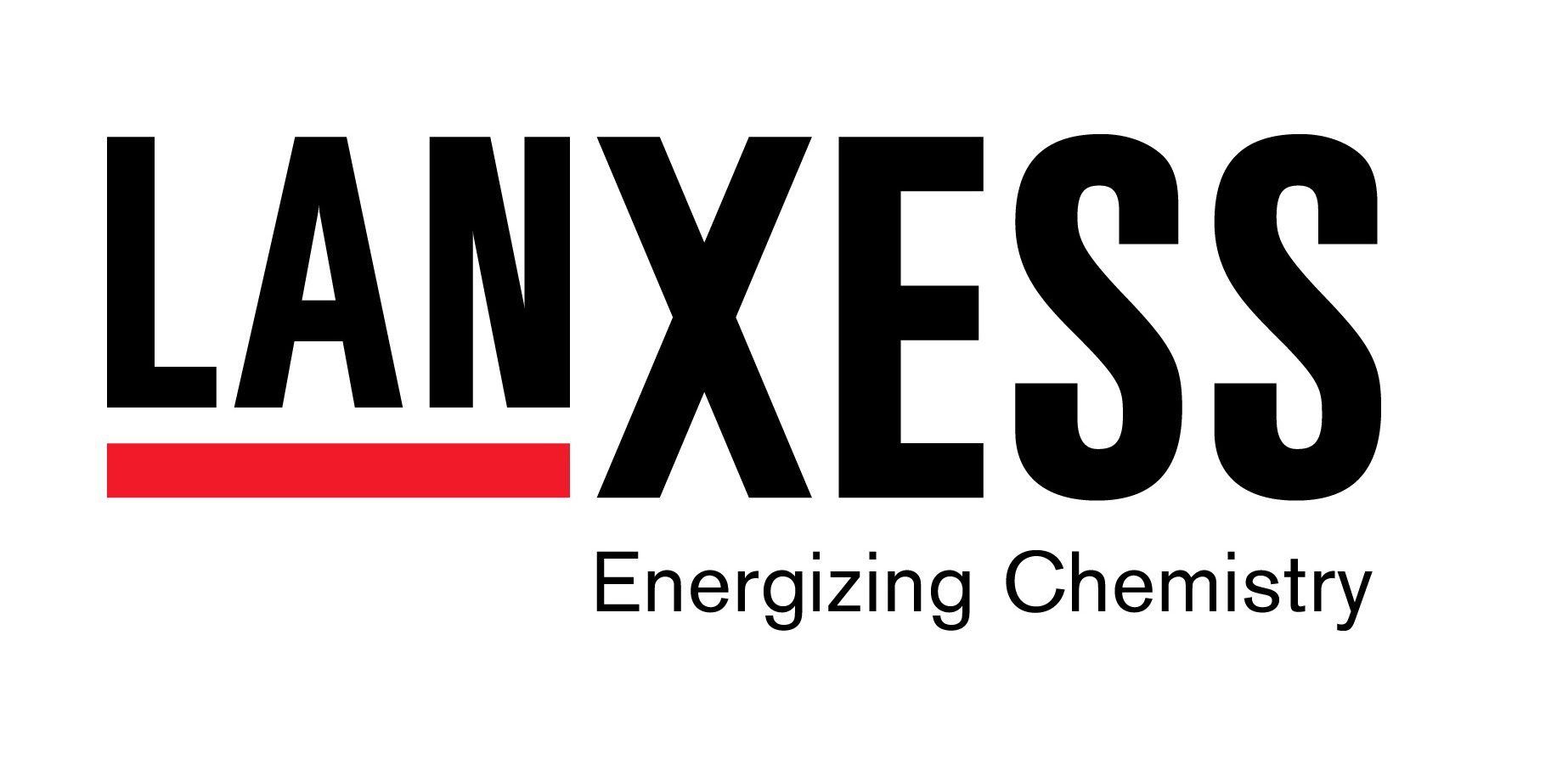 Successfully tailoring products for its customers since 1987
19 September 2019
MANUFACTURING
Petrico has been successfully tailoring products for its customers since 1987. Working with world class manufacturers such as Lanxess, we can provide high class products and sustainable solutions for use across a wide range of market sectors. From simple or complex blending (incorporating a volume or mass to suit your batch size) to product drumming to specific formulations, we have the expertise and innovation to help you drive up revenues and develop new opportunities.
WORLD CLASS PRODUCTS
Working alongside leading specialty chemical companies such as Lanxess, Petrico utilises its expertise and know-how to deliver world class products and sustainable sustainable solutions across a range of market sectors.
For more on Petrico's full range of products, click here or contact us on +44 (0)1270 759128 // sales@petrico.com.