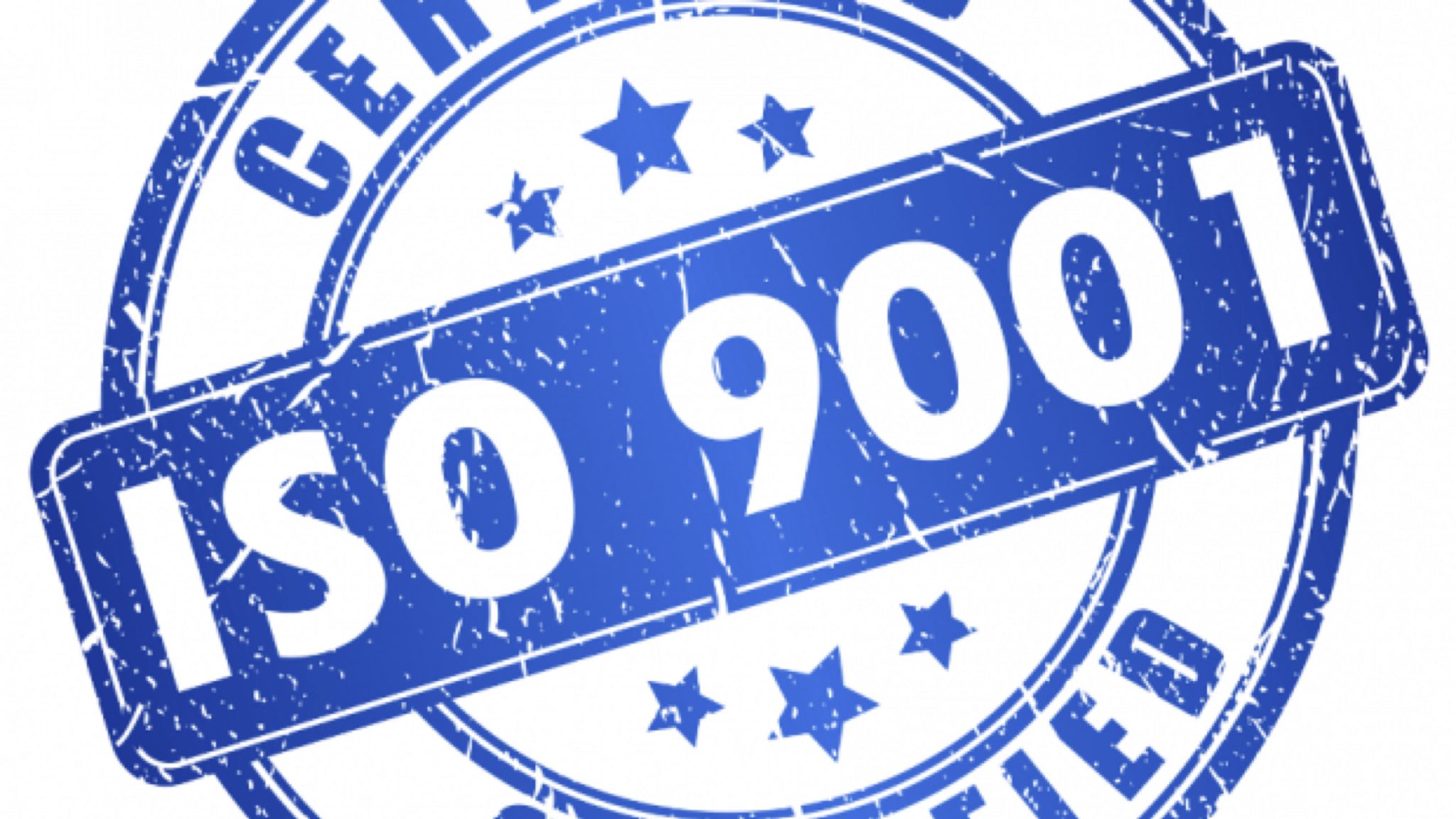 ISO 9001: Petrico reacccredited
15 July 2019
Petrico is pleased to announce that it has been awarded its fourth consecutive ISO 9001 reaccreditation audit with no nonconformances or corrective actions raised. This is a significant accomplishment for the business which has successfully maintained its ISO 9001 accreditation since initial registration on 10th November 1998.
ISO 9001 is defined as the international standard that specifies requirements for a quality management system (QMS). Organizations use the standard to demonstrate the ability to consistently provide products and services that meet customer and regulatory requirements. It is the most popular standard in the ISO 9000 series and the only standard in the series to which organizations can certify.
"It really is a credit to each and every one of our team who, on a daily basis, ensures that Petrico operates to the highest industry standards," explains Managing Director, Andrew Lamb. "I'd like to thank everyone involved in our preparation for the audit and those who participated in the audit itself. Particular thanks go to our SHEQ & Business Support Manager, Nick Hogan for diligently maintaining, challenging, adapting and continually improving our quality systems which lie at the heart of our business."
Petrico is an active member of the UKLA and UEIL and operates to the highest standards of professionalism, health, safety and environmental management, a philosophy demanded of every employee.
To find out more, visit the About Us section of the website.