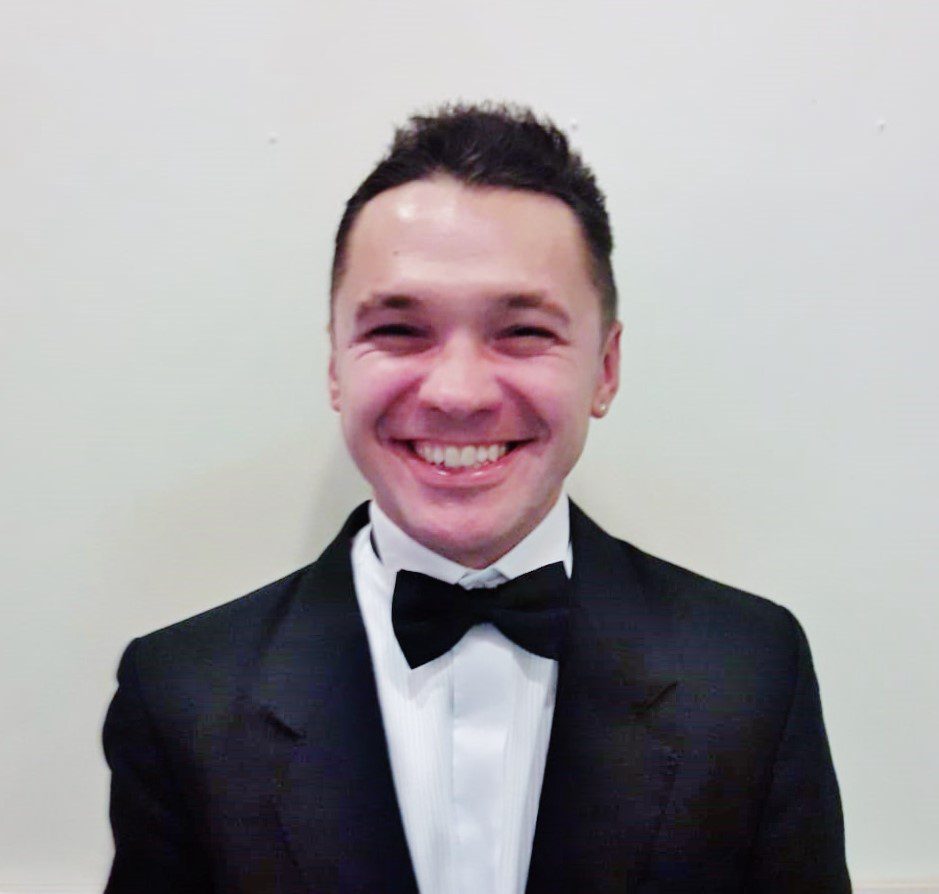 Petrico promotes Alex Galbur to Regional Sales Manager
30 May 2019
Petrico has promoted Alex Galbur from Regional Sales Assistant to Regional Sales Manager.
Alex has 15 years of experience in the industry since graduating with an honours degree in Economics. He speak four languages and lived in Brescia, Italy before coming to the UK.
He has previously worked with Sifra International SRL and Sorbitermica SRL, where he started to build his knowledge of lubricants, rubbers and polyurethane. Since then, he has worked with Gatti Transport SRL, WEX and Control Group in a variety of roles.
Alex, along with Sales & Customer Service Coordinator, Ben Walter, recently undertook the UKLA's Certificate of Lubricant Competence course, further demonstrating Petrico's commitment to developing all areas of its operation as it expands globally.
Away from the office, Alex lives in Cheshire and enjoys reading and writing. He has had a book of poetry published and also appeared as an extra in Channel 4 Soap Opera, Hollyoaks.