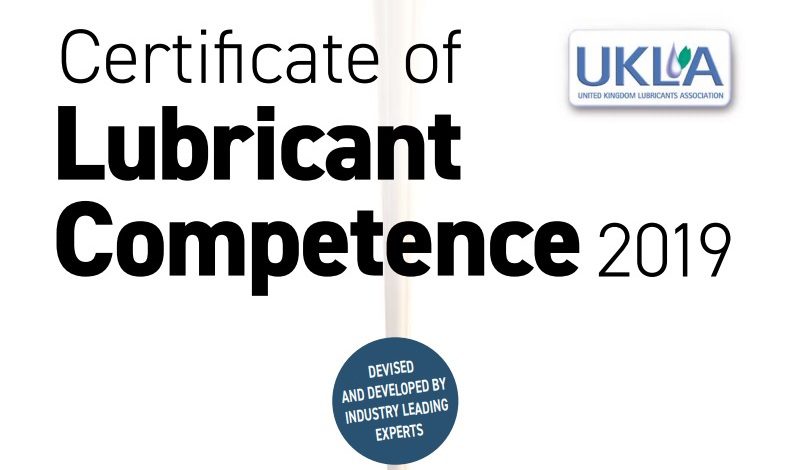 Petrico personnel to undertake UKLA course
15 January 2019
Two members of Petrico's core team are to undertake the UKLA's Certificate of Lubricant Competence course, further demonstrating the company's commitment to developing all areas of its operation as it expands globally.
Ben Walter, Sales & Customer Service Coordinator and Alex Galbur, Regional Sales Assistant will become the company's first registered Lubricants Professionals on completion of the course. It is led by industry experts and provides all participants with information pertinent to the UK & European lubricants markets inline with current legislation and market forces.
Across its nine modules, it covers the fundamentals of exploration, manufacturing and formulation of lubricants and greases, as well as product distribution and final disposal of the used lubrication products, with particular emphasis on health, safety and the environment.
Petrico is an active supporter of the UKLA and a sponsor of the trade association's Annual Dinner, one of the highlights of the Lubricants industry calendar.