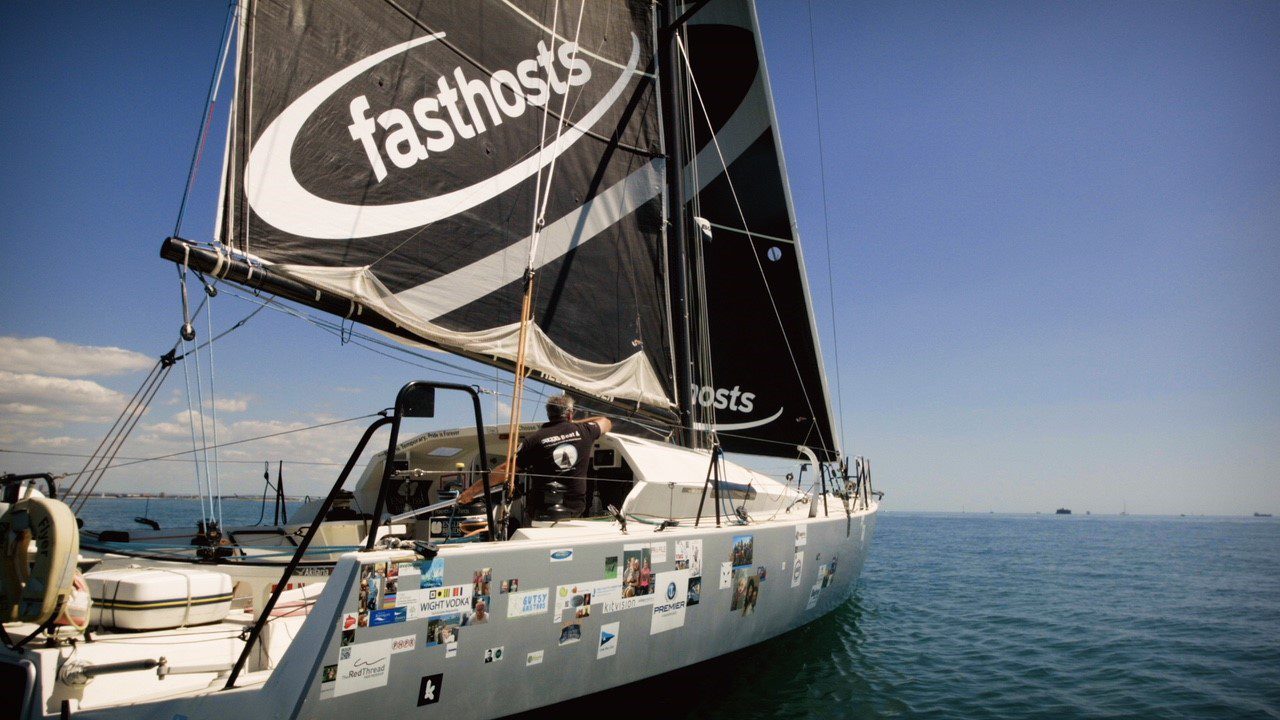 On board for the Pixel Boat Challenge
30 August 2018
Petrico has confirmed its sponsorship of 'Pixel Flyer', a 40′ yacht sailed by Alex Alley, who is aiming to break the solo non-stop around the world record later this year.
Alex already has one circumnavigation under his belt as well as the Length of Britain sailing record, set in December 2015. The current world record is 137d 20h 1m 57s, set by Chinese sailor Gou Chuan in an identical boat.
In order to raise funds for the record attempt, Alex and his the team are offering businesses the chance to 'sail around the world' to place their logo on the side of the boat for the duration of the campaign.
"We're very proud to support Alex in his latest record-breaking attempt," explains Petrico Managing Director, Andrew Lamb. "As our business expands internationally, Petrico will be seen the world over as part of this truly global challenge."
For more information, visit alexalley.com.