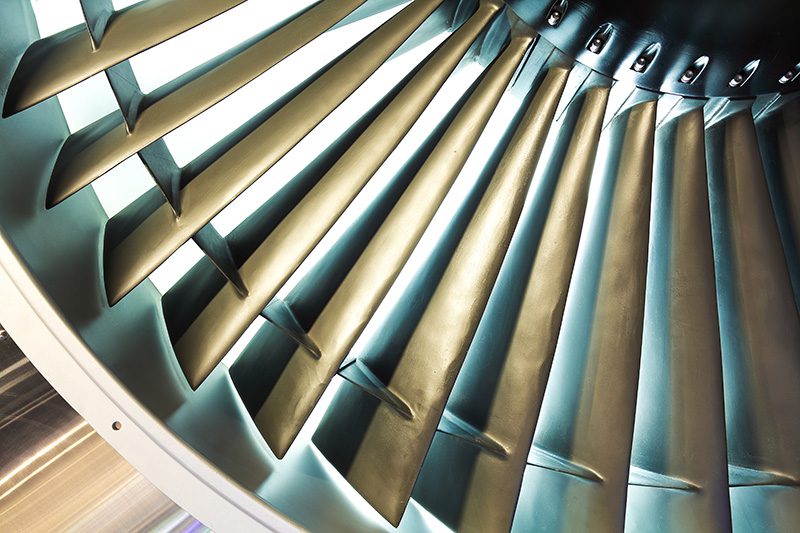 PETRICO CONFIRMED FOR TOP INDUSTRY EVENTS
13 March 2018
Petrico has confirmed its attendance at two renowned industry events this Spring as the business continues to expand its profile across the continent.
First up is the 30th European Lubricating Grease Institute (ELGI) AGM, which this year will be taking place at Grange St Paul's Hotel in London from 21st-24th April.
The event will welcome colleagues from nearly 30 countries, offering a strong networking platform to share expertise on an international scale. Petrico values the vital work undertaken by the Institute and attends its AGM, which is held in a different major European city, every year. For more information, click here.
Fast-forwarding to May, Petrico will be in attendance at UNITI expo in Stuttgart, Germany from the 15th-17th of the month. UNITI expo is the leading European trade fair for the retail petroleum industry, providing the opportunity for exhibitors and visitors to build and strengthen business relationships with customers and professionals alike. Click here to visit the expo website.
Are you attending the ELGI AGM or UNITI Expo? Get in touch with us via our dedicated contact form or directly using the contact details below.