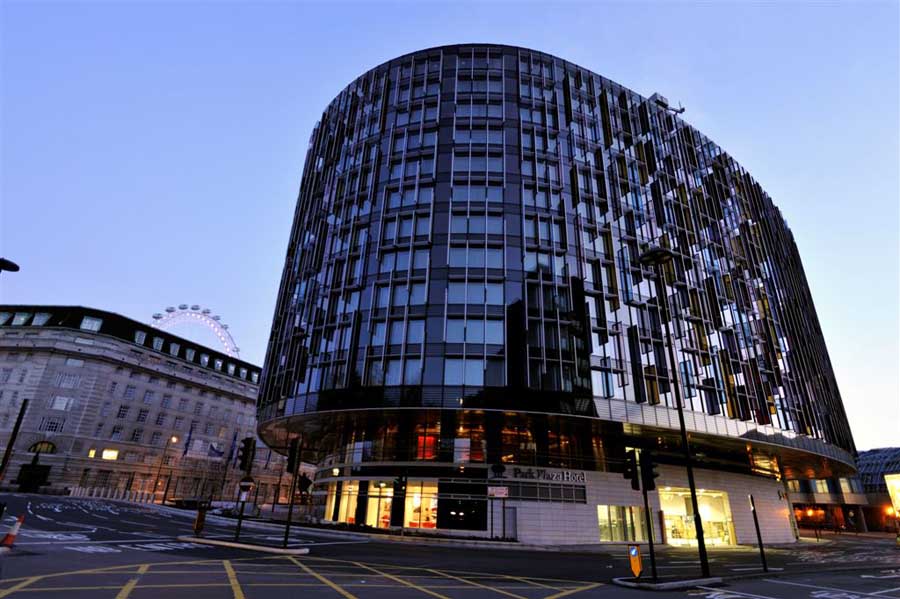 PETRICO ATTENDS ICIS CONFERENCE
22 February 2018
Petrico is in attendance at the 22nd ICIS World Base Oils & Lubricants Conference, which officially begins today (22nd February) with two days of conferences at The Park Plaza, Westminster Bridge, London.
The event, which is a mainstay of the industry calendar, offers the best global networking and market intelligence available, featuring a cutting edge speaker line-up of senior industry experts from the highest profile companies worldwide, each providing privileged insights into global trends. The 2017 event attracted over 630 attendees from 50 countries.
For more click here.