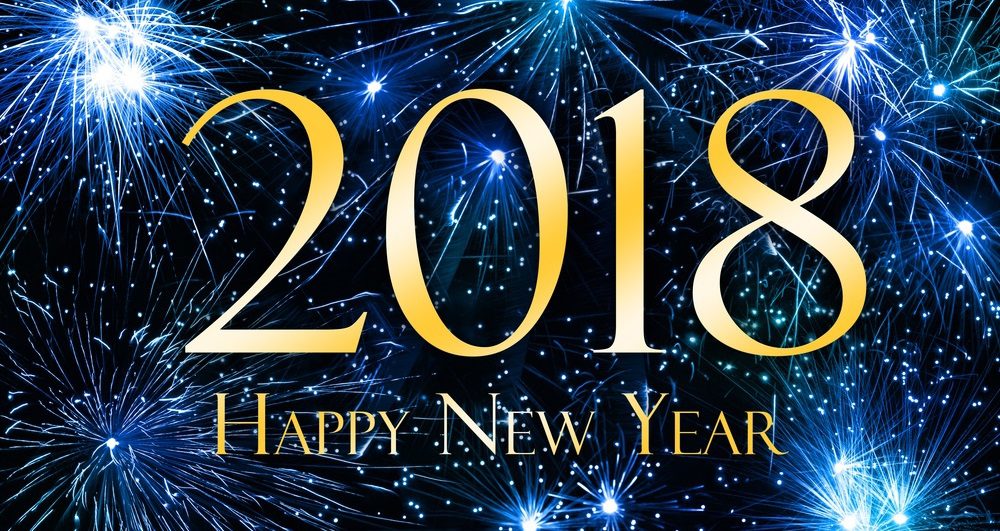 HAPPY NEW YEAR!
1 January 2018
Andrew Lamb, Managing Director
A Happy New Year to all of our valued customers, suppliers and staff.
Thank you for your continued contributions to Petrico during 2017. It was a year of development as we grew the number of customers that we serve whilst increasing our turnover and volumes. We  added more products to the portfolio, including new 'own brand' formulations as we respond to our customer requirements.
We've retained our ISO 9000 accreditation again with no non-conformances or corrective actions and we have had no HSE incidents to date. We pride ourselves as being a competent, professional, quality organisation that is dynamic and flexible in our approach to business.
As we move into 2018, we contemplate the many new opportunities that lie ahead of us , we have some really exciting projects in the pipeline that we will be working very hard to deliver in the New Year.
I expect 2018 to be a transformational year for Petrico with an increased offering as we expand into new territories with an extended range of products. We are all very much look forward to working with our existing and new customers and suppliers as we embark on an exciting new chapter!
A Happy New Year from everyone at Petrico  to you and your families!
Best wishes,
Andy