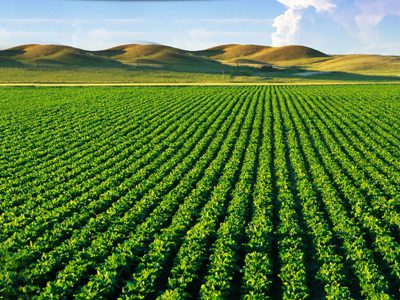 AGRICULTURAL MARKET WORTH $2.48 BILLION BY 2022
13 December 2017
The growth of the agricultural lubricants market is driven by the rising mechanisation of farms, according to the latest information published by MarketsandMarkets.
Farm equipment is being employed to sow, till, and harvest farms, which has resulted in increased yields. Rising population in the Asia Pacific region has necessitated increase in farm production, which in turn, is leading to an increasing demand for agricultural lubricants.
The bio-based lubricants segment is estimated to be the fastest-growing type segment of the agricultural lubricants market in 2017
For analysis and the full report, click here.