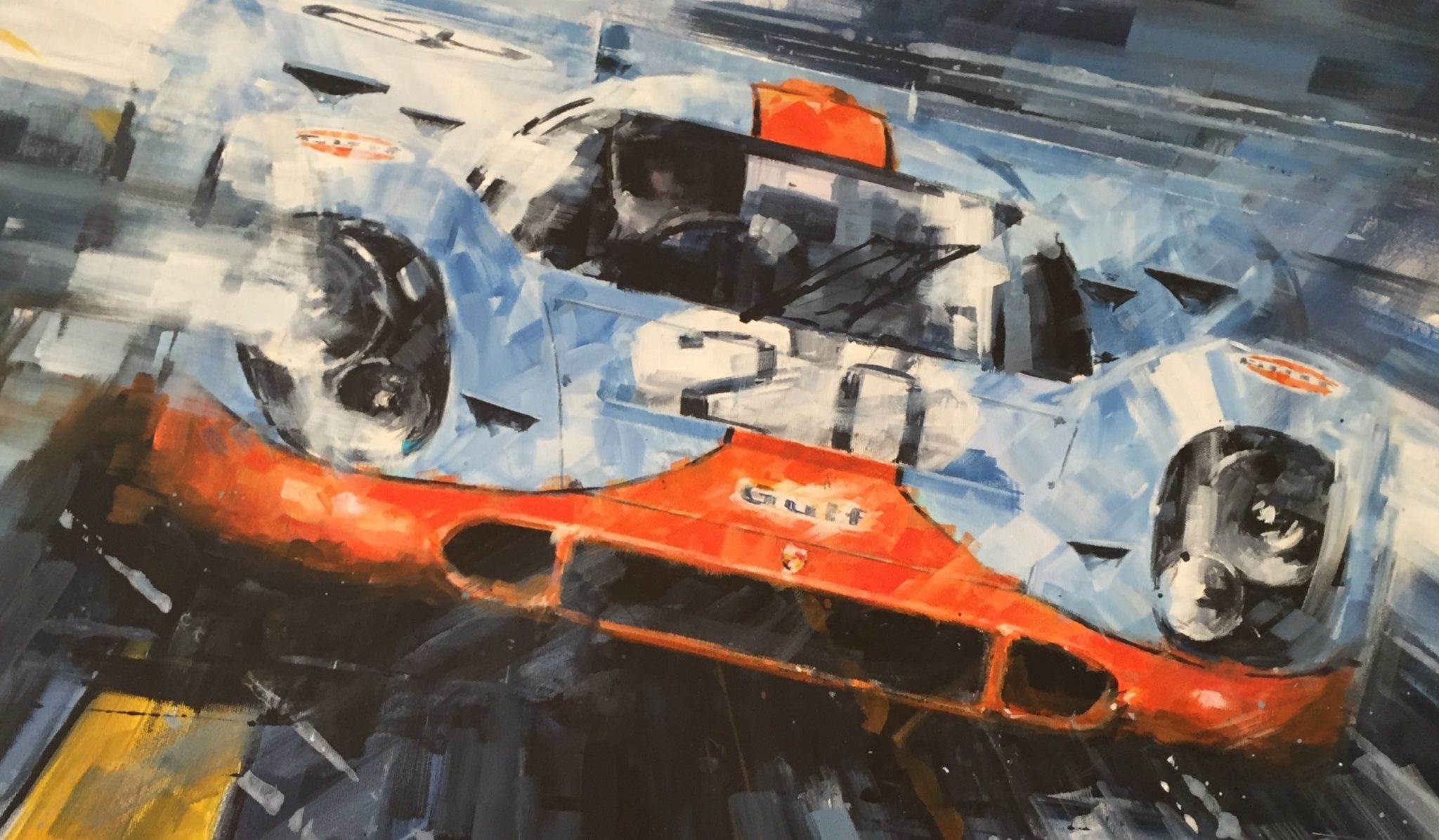 PETRICO SPONSORS THE ART OF MOTORING
6 October 2017
Petrico, the global distributor of petroleum and chemical products, is a sponsor of this year's Art of Motoring Exhibition which takes place at London's Mall Galleries from 31st October to 5th November and is the largest collection of motoring and motor sport original art in Europe.
Featuring some of the world's finest artists, the exhibition is organised by the Royal Automobile Club as part of its London Motor Week celebrations.
"We are delighted to be associated with this exceptional and atmospheric collection of motoring art," enthuses Andrew Lamb, Petrico Managing Director. "Our business has a strong automotive connection, we trade throughout Europe and the Art of Motoring venue offers an ideal location for us to meet and entertain customers."
Founded in 1987, Petrico is a supplier of speciality products into the petroleum and chemical industries with extensive experience of the lubricants and additives markets.