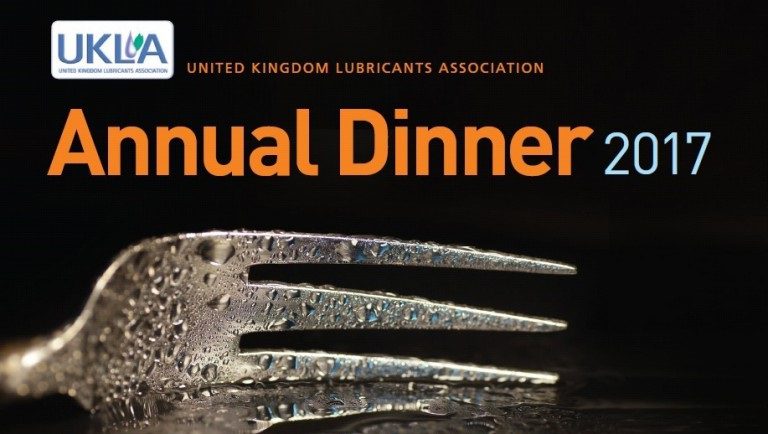 PETRICO SPONSORS 2017 UKLA DINNER
1 September 2017
Petrico has confirmed it will again support the UKLA's Annual Dinner by both attending and sponsoring the event, which is one of the highlights of the Lubricants industry calendar.
The black tie evening will be held at the world class Jumeirah Carlton Tower in London's Knightsbridge on Wednesday 1st November, and is an opportunity to renew acquaintances and meet new industry faces within a friendly and enjoyable environment. The host will be multi-award winning comic Dominic Holland, a firm fixture on the comedy and business entertainment circuit.
"We are proud to be a member of the UKLA and to be not only attending its Annual Dinner once again, but also serving as an official Event Sponsor for the first time," explains Petrico Managing Director, Andrew Lamb. "The organisation is the voice of our industry and we as a company are always pleased to support it. The Annual Dinners is a great opportunity to catch up with friends and colleagues, new and old, in a relaxed setting. I'm looking forward to it already!"
Petrico will also attend the UKLA Northern Lunch, to be held at the Radisson Blu Edwardian at Manchester's Free Trade Hall on 29th September.
To find out more, click here.