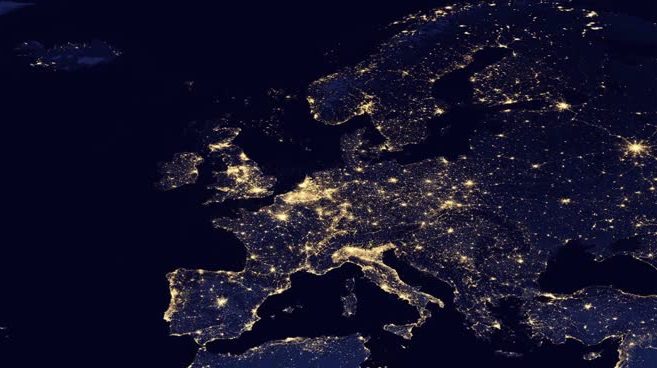 PETRICO EXPANDS INTO CENTRAL EUROPE
2 August 2017
Petrico, the provider of speciality products into the petroleum and chemical industries, has confirmed an alliance with Trans Europe Chemicals, an established supplier of chemicals and associated products based in the Czech Republic. The tie-up will enable the UK business to expand into new markets across Central Europe.
For 15 years Trans Europe Chemicals has distributed third party products across the region from its headquarters in Prague.
"This alliance allows Petrico to market products in Central Europe, working through an established business with a strong customer base within the chemicals sector," enthuses Andrew Lamb, Managing Director, Petrico. "Our infrastructure and product range has been significantly enhanced over the past 18 months and extending our business into new markets is a natural progression."
Petrico has thirty years' experience in the lubricants and additives industry, providing products, technology and sustainable solutions to an expanding clientele.