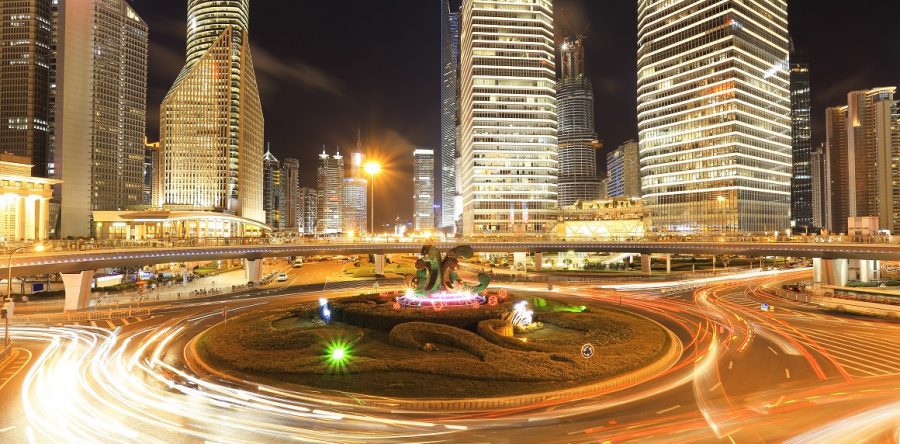 Automotive market drives lubricant additives growth
2 March 2017
The global lubricant additives market is expected to reach $18.85 billion by 2024, up from $14.35 billion in 2015, according to a report released by Grand View Research.
One of the major catalysts for the global industry is the automotive sector; automotive lubricants accounted for over 59.5% of total market volume while passenger car motor oil was its leading segment with demand estimated at over 900 kilo tons in 2015.
European passenger car registrations are increasing by an estimated 10% year on year and the developing aftermarket for automobiles in emerging economies and subsequent establishment of domestic blenders is expected to further spur growth.
Petrico is a specialist global distributor of petroleum and chemical products with extensive experience in the lubricants and additives industry. Find out more here.