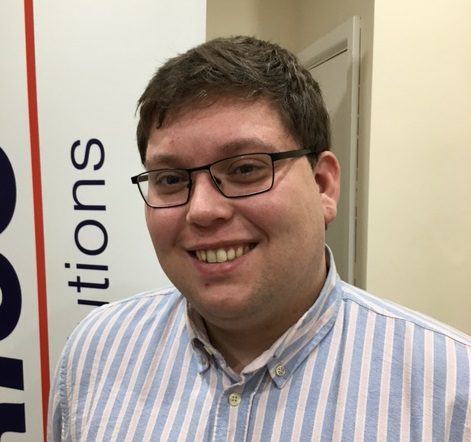 Another new appointment at Petrico
25 January 2017
Ben Walter is the latest addition to the growing team at Petrico, the Sandbach-based specialist supplier of chemical and lubricant additives. He joins the company as Administration Assistant.
Ben graduated in 2011 from University of York with BA (Hons) in English Language and Linguistics. He speaks several languages and is the third generation of his family to enter the Greases and Lubricants industry.
"We are delighted that Ben has agreed to join us in a full time capacity,"enthuses Andrew Lamb, Managing Director, Petrico Ltd. "He provided excellent supported in a temporary role during the summer as we moved premises, re-instated ISO 90001 reaccreditation and upgraded our IT systems. Ben adds vitality and a youthful dynamic to the business. He now embarks upon a career development programme, opening a path into sales and business management."
Ben is a keen gamer, enjoys live music and has a strong interest in food and cookery.