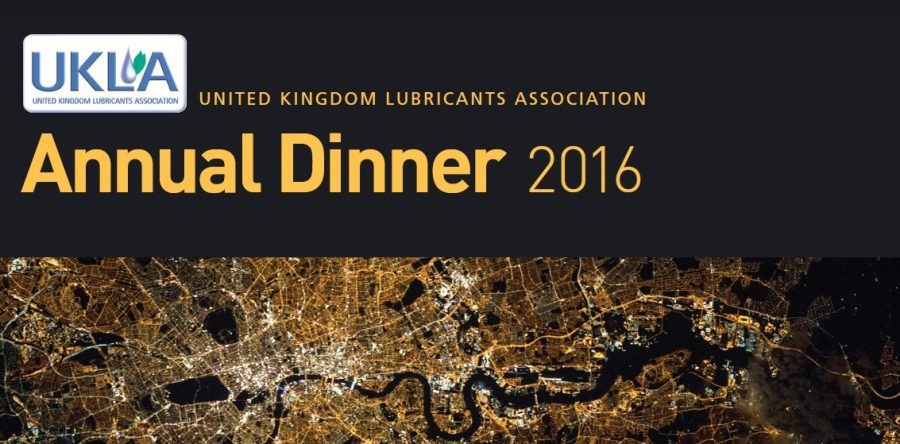 Petrico to attend UKLA dinner
20 October 2016
Petrico has confirmed its attendance at the 2016 UKLA Annual Dinner, one of the highlights of the Lubricants industry calendar.
The black tie event will again be held at the world class Jumeirah Carlton Tower in London's Knightsbridge on Wednesday 2nd November, as hundreds of the industry's most influential individuals gather for an evening of entertainment and networking.
The assembled guests will also be regaled by Barry Cryer, a truly great comedy writer and performer for over 50 years. He is also an exceptional after-dinner speaker.
"Petrico is a proud and active member of the UKLA," explains Petrico Managing Director, Andrew Lamb. "It plays an extremely important role on behalf of the UK lubricants industry and we fully support it. The UKLA Annual Dinner is always a great occassion where the industry gathers to share news, discuss the challenges and catch up with colleagues, new and old in a sociable environment."
For more information, visit http://www.ukla.org.uk/ukla-annual-dinner.