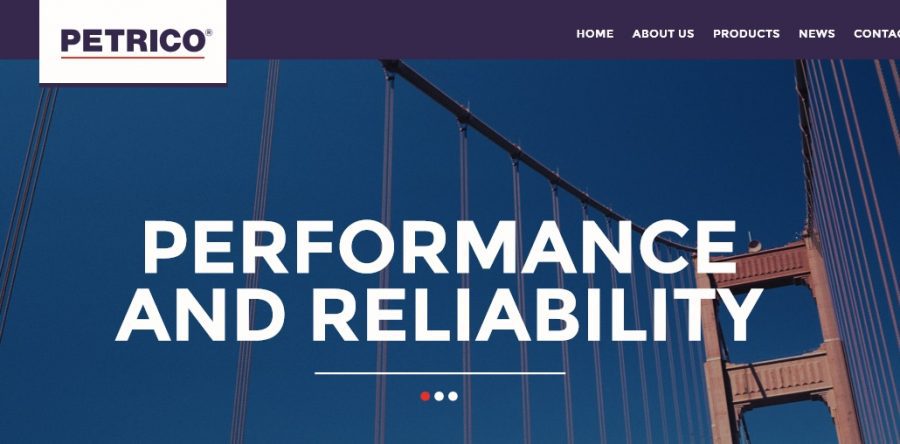 Petrico launches new website
23 September 2016
Petrico, the expert supplier of speciality products into the petroleum and chemical industries with extensive experience of the lubricants and additives markets, has launched its brand new website to the public.
The new site features a range of cutting-edge functionality including a full-width design, in keeping with current trends in web design, and is also designed to accommodate visitors on smartphones and tablets seamlessly. The 'News' section will also keep visitors up to date the latest company news and industry developments
"It is important that our website is compatible with our ambitions," explains Petrico Managing Director, Andrew Lamb. "We are expanding our product portfolio and areas of activity and the new site is designed to evolve with us. The customer experience is much better, whether using a computer or mobile device. It is easier to navigate and much more informative."
Your feedback on Petrico's website is very welcome. To get in touch on this, or any enquiries relating to the business, click here.