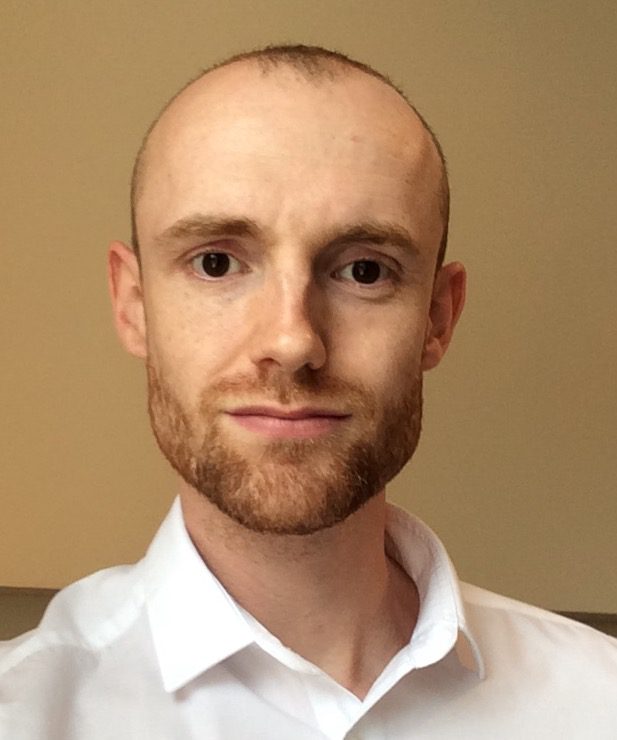 Petrico strengthens its UK team
1 June 2016
Petrico has added further weight to its IT Systems and Quality Management capabilities with the appointment of Nick Hogan. Nick will be based in Sandbach and responsible for strengthening the Quality Management accreditations and IT systems of the business and ensuring compliance with all future legislation. He has 10 years' experience within the Chemical Industry, specialising in Regulatory and Quality compliance.
A Graduate Biologist, who left Nottingham University in 2007, Nick worked as a 'REACH co-ordinator' for a Regulatory consultancy where he gained an extensive knowledge of Quality Management Accreditations, REACH & CLP regulations.
He has subsequently worked in-house for numerous chemical distribution companies, assisting them to implement new legislation and meet the very latest directives in areas as diverse as product labelling and Safety Data Sheets.
Andrew Lamb, Managing Director, Petrico, comments; "We are delighted that Nick has decided to join Petrico. He has the expertise and customer service values necessary to play a significant role in the future development of our business. Petrico is committed to invest in the very best people to meet the challenges of this dynamic industry and we wish Nick a long and happy career with Petrico."