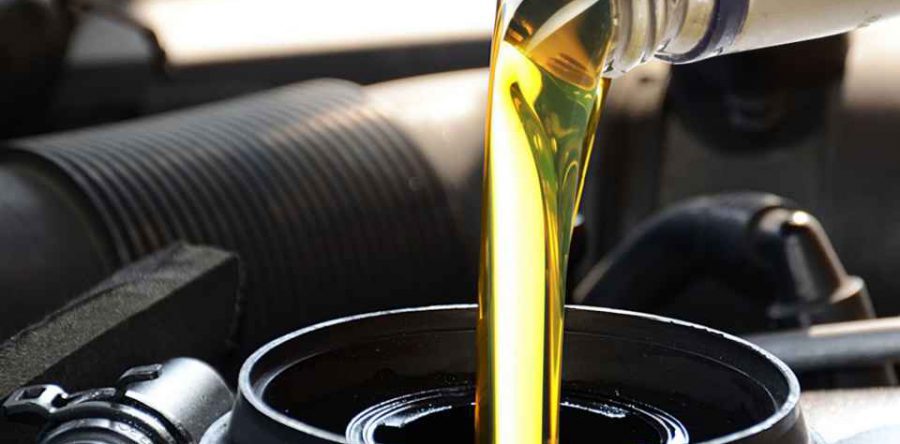 Russian engine oil consumption flat-lines
1 April 2016
Russia's consumption of engine oils for on-road vehicles stagnated in 2015, but vehicle usage rates are rising as is the proportion of oils that meet recent industry standards, according to Autostat, a Moscow-based analytical agency.
The nation consumed 417 million litres of on-road automotive engine oils in 2014, including 290 million litres installed in gasoline powered engines and 127 million litres in diesel engines, Engine oils conforming to recent specifications are becoming a larger portion of the Russian market.
In 2015, the number of vehicles in active use grew by 5.3 percent compared to the year before, while the fleet that uses the latest motor oil standards has grown by 11 percent. The main growth happened in the passenger car segment using the latest API [American Petroleum Institute] specifications.
Autostat found that in 2015, this has led to an increased demand for motor oils that conform to the latest API specifications.