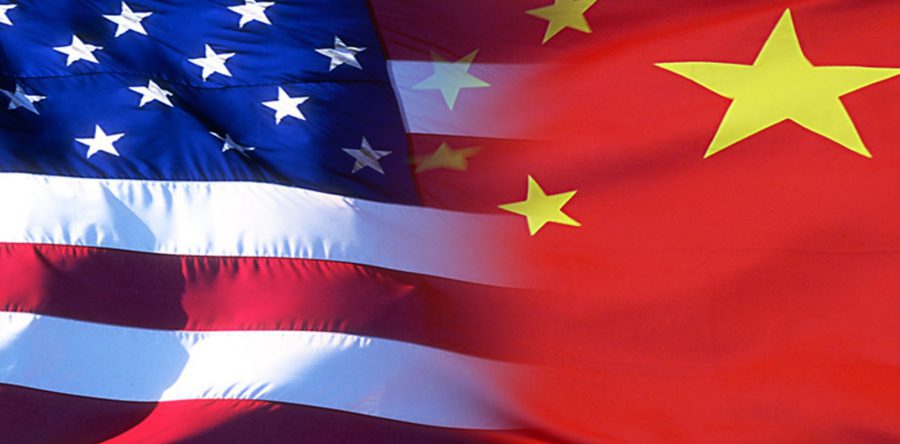 China in hot water over export restrictions
21 February 2016
The National Association of Manufacturers (NAM) has issued the following statement on the announcement by the office of the U.S. Trade Representative that the United States is launching a World Trade Organization (WTO) case challenging China's export duties on nine raw materials, all of which are widely used by manufacturers in the United States:
Manufacturers strongly support the administration's action today to ensure a level playing field and fair competition in the global economy. Export restrictions distort markets, drive up costs for consumers and hurt manufacturers in the United States as well as around the world. China's export restrictions on key raw materials give them an unfair advantage and are hurting a wide range of manufacturers in the United States from aerospace and automobiles to electronics and chemicals.
Bringing this case is important to ensure that countries are held accountable to the commitments they make in joining the WTO to eliminate trade-distorting measures that undercut fair competition.