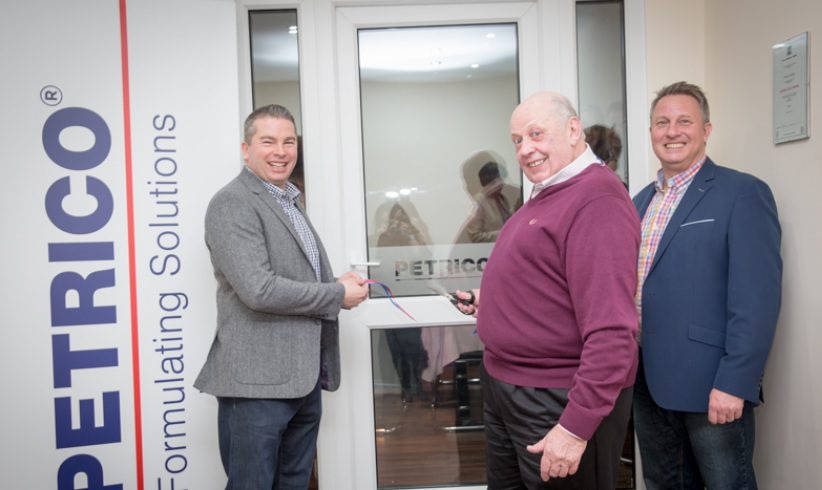 Petrico looks to the future
3 February 2016
Petrico is poised for expansion.
With extensive experience of the lubes and additives business in Europe and the wider geographical growth regions, the new owners plan to enhance Petrico's current stature and offering whilst developing new revenue opportunities.
Founded in 1987 by Peter Berrisford, Petrico enjoys a trusted reputation within the dynamic markets it serves. The company has a wealth of global contacts and provides products, technology and service solutions to an expanding customer base.
Andrew Lamb, the new Managing Director is determined to build upon the legacy established by Peter, who will remain a shareholder and mentor within the business.
Andrew explains. "It is important that we maintain the solid foundation and values that Peter has embedded within the business whilst looking to the future. We start by working closely with all of our existing customers to identify how best we can fulfil their current needs and future aspirations."
Relocating to Sandbach, Cheshire and headed-up by Phil Walter (Chairman), the new Petrico team has a collective experience of over 200 years in the Chemical and Additive industry.
"It's a formidable number highlighting the extensive knowledge that is now at the disposal of our customers," continues Andrew. "We thank them and Petrico's suppliers for their invaluable support over the past three decades and promise them a future with ambition, energy and purpose."